December is loaded with festive fixtures in the Premier League, and this Wednesday evening, there's a meaty 4 games to tuck into! The night's action is finished up with a Christmas cracker; Arsenal v West Ham!
The contest in the capital will take place at the Emirates Stadium with an 8:00pm kick off. As well as being a London derby, there's a lot at stake for the two teams as they battle it out for an all-important Champions League spot.
Manchester City, Liverpool, and Chelsea are in fine form, and are all sitting in a position that'll see them competing in the Champions League next year. Their form, experience and squad depth would make you think that there's no sign of them giving up their gateway to one of the game's most lucrative competitions.
With three out of the four spots looking locked up, only one space remains. At present, West Ham are 4th in the table, meaning they're set to be sharing a pitch with some of the biggest teams in European football.
The Fight For 4th
Their city rivals, Arsenal, might have something to say about that, which makes this Wednesday's fixture that bit tastier. Arteta's men are 6th in the league, just 2 points behind The Hammers. They'll be hoping Brentford can take 3 points from Manchester United, if they do, a win will see Arsenal jump to 4th place.
The Gunners have been somewhat of an inconsistent outfit this season, at times they've blown opponents away, sometimes though, they've fired a few blanks. A comfortable 2-0 win over Newcastle was followed by two defeats. Arsenal couldn't muster a win against Man United, despite them being managed by interim manager, Michael Carrick.
Dud or Dynamite?
Arsenal needed to bounce back. What better fixture than Everton? The Toffees hadn't won a match in 8 meetings, a perfect game to regain momentum when on the charge for European football. Richarlison and Gray had other ideas, Arsenal lost 2-1 in a game they should have been securing 3 points.
Arteta's hope of Champions League football looked to be dwindling, they needed a positive reaction and a positive result. Thankfully for Arsenal, that came over the weekend, they comfortably beat Southampton 3-0 at home – with the first goal being one of genuine class.
Magic Moyes
The Irons have been considered a surprise package the last two seasons. Last year, it could be said they overachieved when finishing 6th and gaining a place in the Europa League. This season, though, David Moyes has his eyes on a bigger prize. West Ham dream of Champions League nights.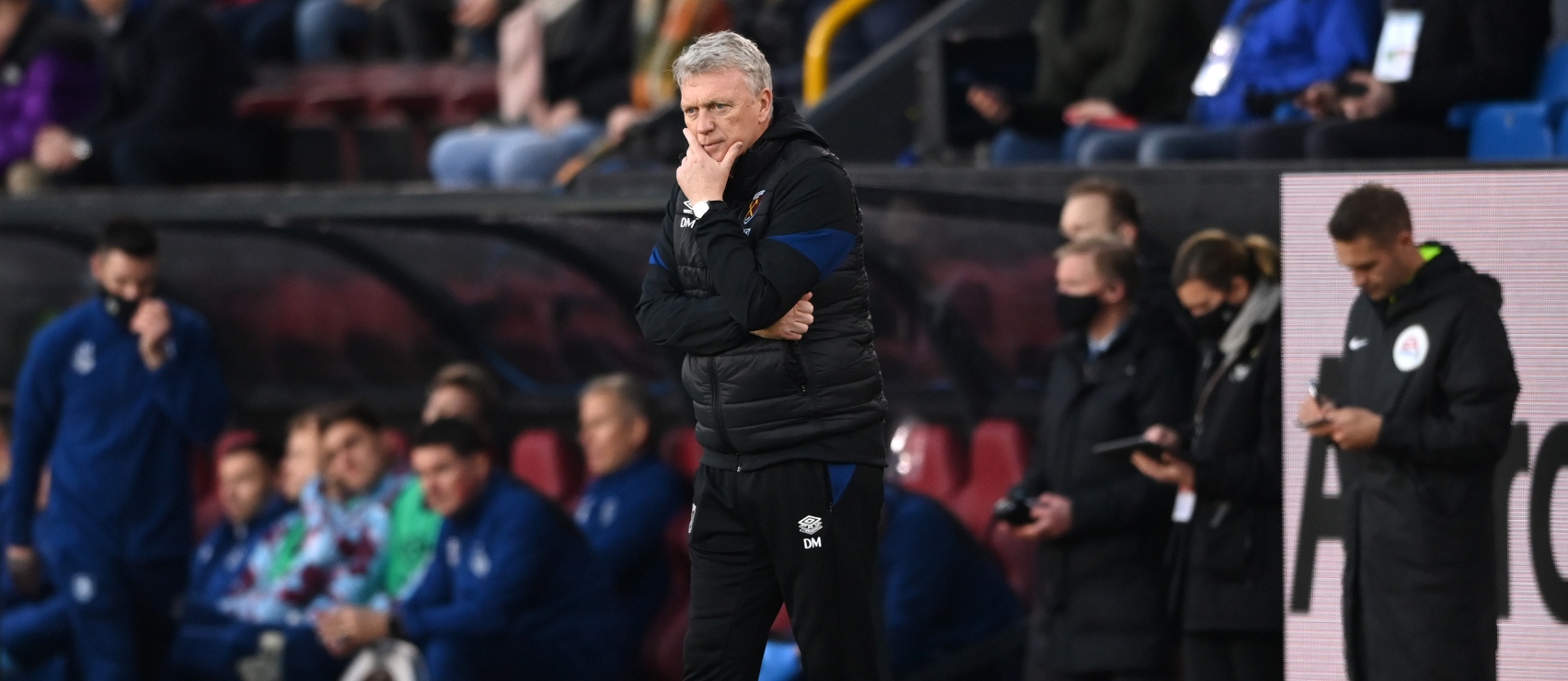 West Ham have proven that they can go toe-to-toe with the big boys of the league. They've beaten two title contenders already this season, with 3-2 victories over Liverpool and Chelsea. Though unlike Arsenal, they're not going into this game off the back of a win. Burnley proved too stubborn to crack, however, a clean sheet and a point meant it wasn't all doom and gloom.
How's It Gonna Go?
Both teams can produce a world-class performance – offensively and defensively – but as we know, their form shows that they have weaknesses. Each side has their own inform man in midfield, for West Ham, Jarrod Bowen has been impressive with his ability to change a game. Arsenal's Martin Ødegaard has scored in his last 3 appearances and has precise passing to slice open defences.
Predicting the outcome of this game is tricky, it could go either way. One thing is for sure, though, you won't want to miss this battle! Be ready for the 8:00pm kick to see which London side can take a step closer to Champions League football!
Make sure you're following us on @jdfootball to keep up with the all of the latest news!
Next Article
JD OFFICIAL | September 20, 2023
Champions League of Everything: Episode 14