We're just about midway through the Premier League season and heading into a new calendar year, which can only mean one thing…the January transfer window is about to swing open!
Clubs up and down the country will be looking to bolster their squads, making sure they're as strong as possible as we head into the business end of the season.
With speculation already rife, here's our rundown of the biggest talking points and juiciest rumours ahead of the window opening on January 1st.
Newcastle Hit The Jackpot
All eyes will be on the North East this January after Newcastle United's multi-million pound takeover made them the richest club on the planet. With an extortionate fortune at his disposal, Toon boss Eddie Howe will be looking to reinforce his squad, with the team currently staring down the barrel of relegation.
A switch to Tyneside is now an attractive proposition with the money on offer, but the potential for a season in the Championship next year might put some players off a move.
So, who are the players Newcastle could entice to St. James' Park? Just about every player on the planet if you believe the rumours. We're going to be a bit more realistic.
Burnley's James Tarkowski has been linked with a move to the North East and would be an excellent addition to Newcastle's struggling back 4. The Magpies have conceded an unhealthy 41 league goals so far this season, the most by any other team. An addition in central defence should be a priority this January.
There's also talk of a move for Atletico Madrid's Kieran Trippier, as well as Manchester United midfielder Jesse Lingard. The latter has been linked with a move away from Old Trafford for some time now after falling down the pecking order. His most likely destination should he leave Manchester would be West Ham, after a successful loan spell at the London Stadium last season.
Lingard still retains an affection for the Hammers and their fans, meaning Newcastle would have put together an enticing proposal if they were to convince him to make the move north, rather than south.
Happy, Kane?
It was probably the biggest saga of the summer window. Tottenham striker Harry Kane, seeking a move away from North London, was the subject of multiple bids from Manchester City, but a move never materialised with Spurs Chairman Daniel Levy refusing to budge on his valuation of the England captain.
Naturally, fresh speculation has started up again with January approaching, but a move seems significantly less likely at this point. Firstly, despite only having the one recognised striker in Gabriel Jesus, City will be sitting top of the tree at Christmas. The lack of a number 9 not really affecting their output in terms of goal-scoring.
Secondly, Kane's form this season has been less than stellar, especially for his usually exceedingly high standards. Which begs the question, do City still want to throw hundreds-of-millions of pounds at him when he's only scored 2 league goals all season? We shall have to wait and see.
Expiration Dates
With a number of high profile players running close to the end of their contracts, some expiring as soon as this summer, there could be some big name transfers on the cards this winter.
Kylian Mbappe has been constantly linked with a move away from PSG, with Real Madrid a likely destination for the French forward. Mbappe's contract runs out in summer 2022 and he has so far refused to sign an extension. The Spanish giants could try to make an early move for him in January, or possibly get him on a free in the summer.
Paul Pogba is another who has an ongoing contract situation, with the Manchester United midfielder's also set to expire in the summer. Reports suggest he has so far refused to extend his deal, leaving him open to talk to clubs outside of England from January 1st, with Real Madrid and Juventus both interested.
Elsewhere at United, Anthony Martial has expressed a desire to leave Old Trafford in search of regular first team minutes, while Chelsea's Marcos Alonso and César Azpilicueta also reportedly want out. With the Qatar World Cup only a year away, all are looking for regular playing time to make their way into their respective squads.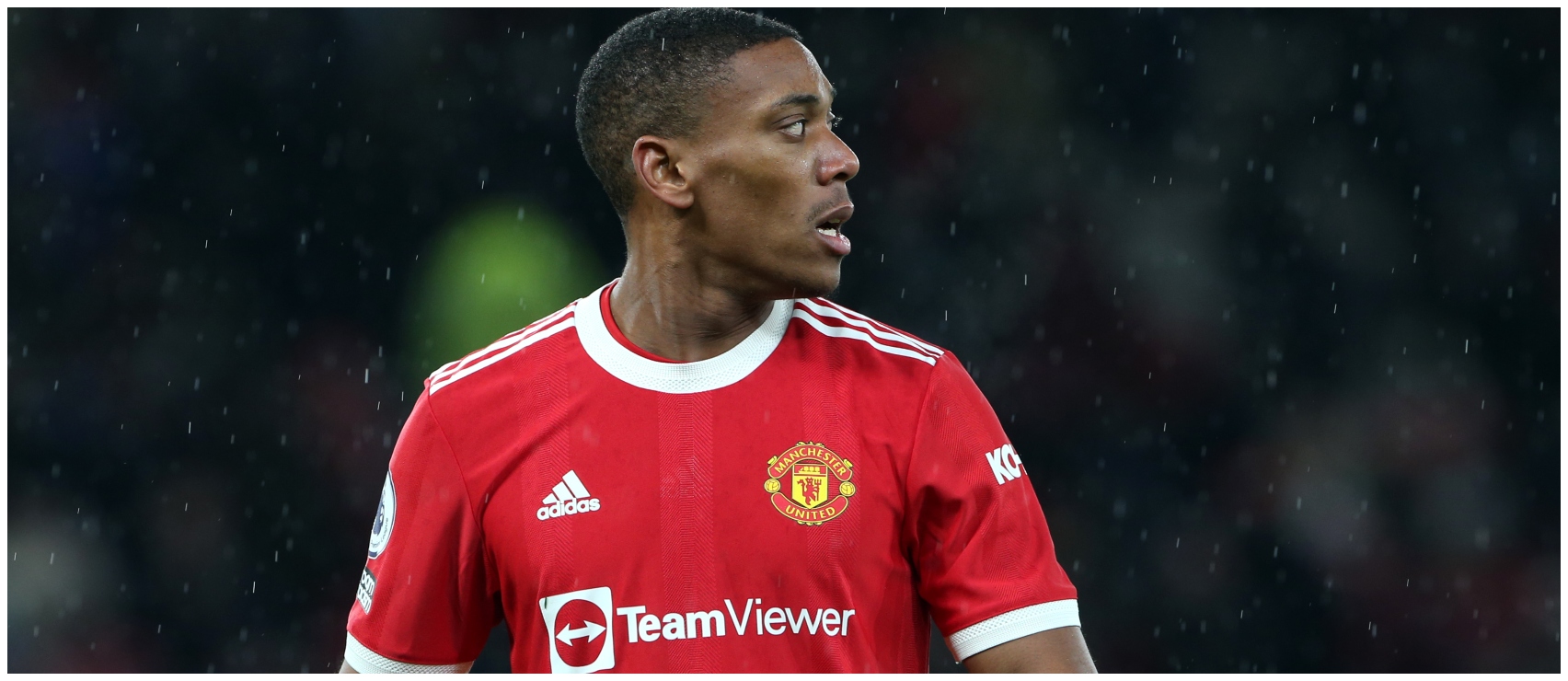 Looking forward to the January transfer window? Who is your club going to sign this winter? Let us know over at @jdfootball and make sure you're keepin' it locked in for all your footy needs!
Next Article
JD FOOTBALL | September 1, 2023
This Monday: Newcastle United v Manchester United