The third Monday in January has officially been dubbed Blue Monday; claiming to be the saddest day of the year. Christmas is over, it's cold, dark and our bank balances are looking less than healthy…
But not here! Here at JD, we're all about the positive vibes. We haven't got time for the Blue Monday feels so we're droppin' some top tips on how to beat the most depressing day of the year. Thank us later!
5 Tips to Boost Positivity
Need a lil' boost? Here's five of our top tips to level up your mood this Blue Monday.
Lock In Some Self Care
Self-care is simple! We all need a little me-time so make sure to take a break today and do something that's just for you. From taking five to chill, have a cup of tea and do a face mask, to listening to your favourite podcast or watching a new show, self-care can be a whole load of things and means something different to everyone!
Eat Well
Eating right can really help to give your mood a boost! Now the Christmas snacks have all gone…why not get stuck into a new recipe? There's loads of options of food that's not only good for you, but tastes amazing too!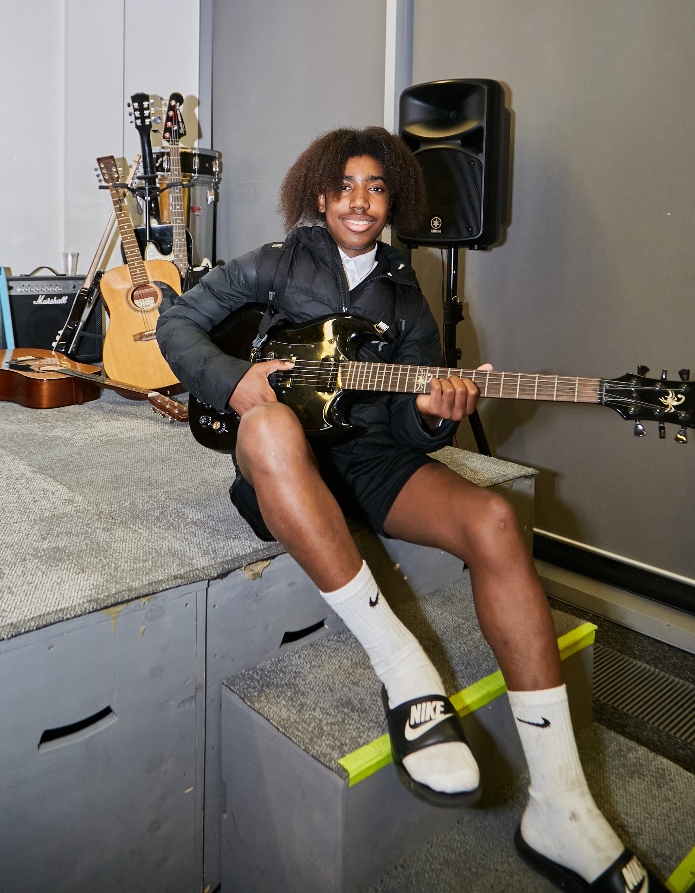 Treat Yourself
When in doubt…online shop! Treating yourself to something feels good and hey, you deserve it. Not only will it perk you up today, but once you get that notification to say it's due to be delivered too. To me, from me. Check out all the latest heat landing at JD here. And if you're desperate for payday, check out our range of payment providers where you can cop now, but spread the cost!
Go Get It!
It might be hard to find the motivation to work out, but you can't deny how good it makes you feel once you've done it. Right? Whether you get some extra steps in on a walk, head out running and get into the gym, a workout will give you time to shut off from the day's stresses and let you sweat out all the Blue Monday negativity.
Stay Social
Whether you just send a message to the Whatsapp group, or sort out a link up with your mates, chatting to people will get you out of your head. And if you're feeling down, talk about your feelings! You'll feel loads better after reaching out to friends and family.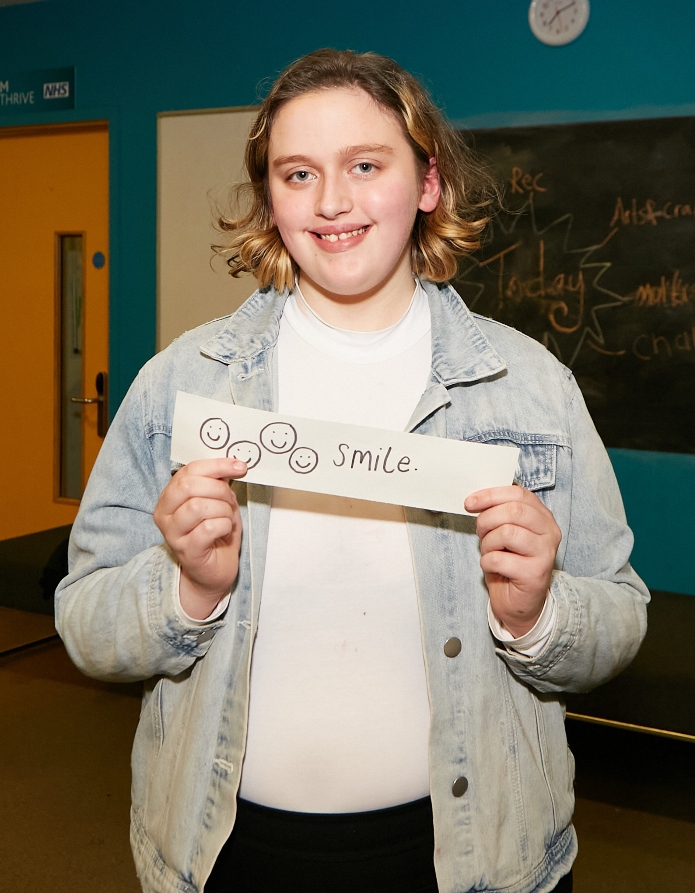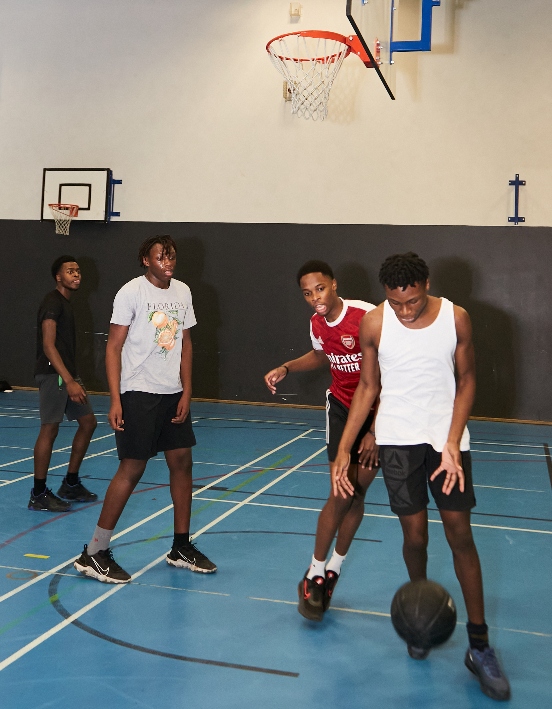 Linkin' Up with Manchester Youth Zone
Last week ahead of Blue Monday, we joined forces with our charity the JD Foundation and our charity partner, Manchester Youth Zone.
Manchester Youth Zone brings positivity to the community not just on Blue Monday, but all year round. The children's charity offers the local youth somewhere to go, something to do AND someone to talk to.
We went down to play some sports and take part in activities. The guys sat down and discussed how what they do to feel more positive, then created their own positive affirmations with Blue Monday in mind.
Check Our Socials!
We're not just spreading positive vibes here on the blog, head over to the @JDOfficial Twitter page where we're giving away some mega prizes all day. From gift cards to pamper days, we've got you covered.
Over on Instagram, we'll be sharing snippets from our day with Manchester Youth Zone, plus loads more! Don't miss it, @jdofficial.
Next Article
JD SPORTS | October 23, 2023
Get Hyped For All Things Sport in 2022!