Mark your calendars! This week, we're linking up with Vans for the ultimate Twitch show; Classics FM. 📻
That's right. On Wednesday 25th May at 8pm, we'll be LIVE on Vans' Twitch channel @vanseurope – fresh from the House of Vans in London.
Not tuned into Twitch before? It's not just for gamers, Twitch's 'Just Chatting' category has become a hub for fresh conversations, new music, banter and loads more.
Tune In
BBC Radio 1Xtra DJ, Sian Anderson (@siananderson) is taking over to host, and she'll be joined by special guests; BMX World Champion, Matthias Dandois (@matthiasdandois), plus artists Jords (@jordsonline) and Kadiata (@kadiata93).
Covering all things fashion, music, gaming and more, you can expect everything from panel talks that cover the place of Old Skools in culture to Jords and Kadiata going back 2 back dropping some bars.
Discussing throwback topics like music inspo and old school 'fits, Classics FM will bring a modern twist to classic nostalgia.
Don't miss it! 8pm, 25.05.22 on @vanseurope Twitch 🎧
Next Article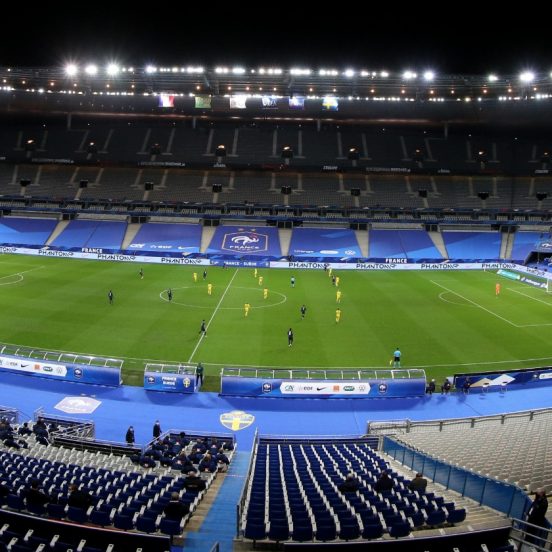 JD FOOTBALL | October 23, 2023
2022 UEFA Champions League Final Preview