Back in December, our guy AJ asked you guys to nominate your champs of 2020 to make JD's Champs Honours list.
We had LOADS of mega nominations, celebrating all of the amazing things you guys did last year, and now it's time to announce the list!
With top prizes that included meeting AJ or getting a Zoom call with him, it wasn't one to miss!
The Winners
Right here, we're getting up close with our Champs Honours list. All our deserving champs will catch up with AJ! You can check out the full list of winners and the video right here! Let's get the low down…
Joshua Rees (@josh_rees99)
Sitting right at the top of our list is Josh! Josh sadly lost his dad last year and had been having a tough time. Despite that, he stepped out of his comfort zone and is smashing it at university. He was nominated so that his loved ones could show him just how proud everyone is of him!
Josie Lewis (@josielewis99)
Next up, it's Josie! Josie loves to be outside of the house and keeping busy, so 2020 affected her mental health. Despite dealing with her own battles, Josie still brought happiness to those around her. From bringing out karaoke during Thursday's Clap for Carers, to raising money for charity during a boxing challenge, she's worked to keep spirits high during tough times!
Eve Remington (@everemington)
At 18 years old, Eve is currently studying Business Management at Northumbria University, as well as having a job. Despite juggling work and studying for her degree, she gave up her free time in 2020 to volunteer in her local community. She helped those in need in one of the toughest times by delivering essential food parcels!
Lou Otto (@louotto)
Back in April last year, Lou moved into her grandfather's house to help care for him. She left her job in London and moved in with him to offer full-time care. Unfortunately, he lost his life not long later due to COVID, but Lou was there when he needed her – giving him the best final weeks with real love and real care. Big respect!
Ellie Budenberg (@salford_foundation)
Since the first national lockdown, Ellie has been volunteering with one of the JD Foundation's partner charities, the Salford Foundation. She's helping with their Digital Buddies programme, which pairs her with people from the local community. As part of the programme, Ellie has helped offer support to those that need it most! From assisting with digital problems to loneliness, Ellie's been the ultimate buddy.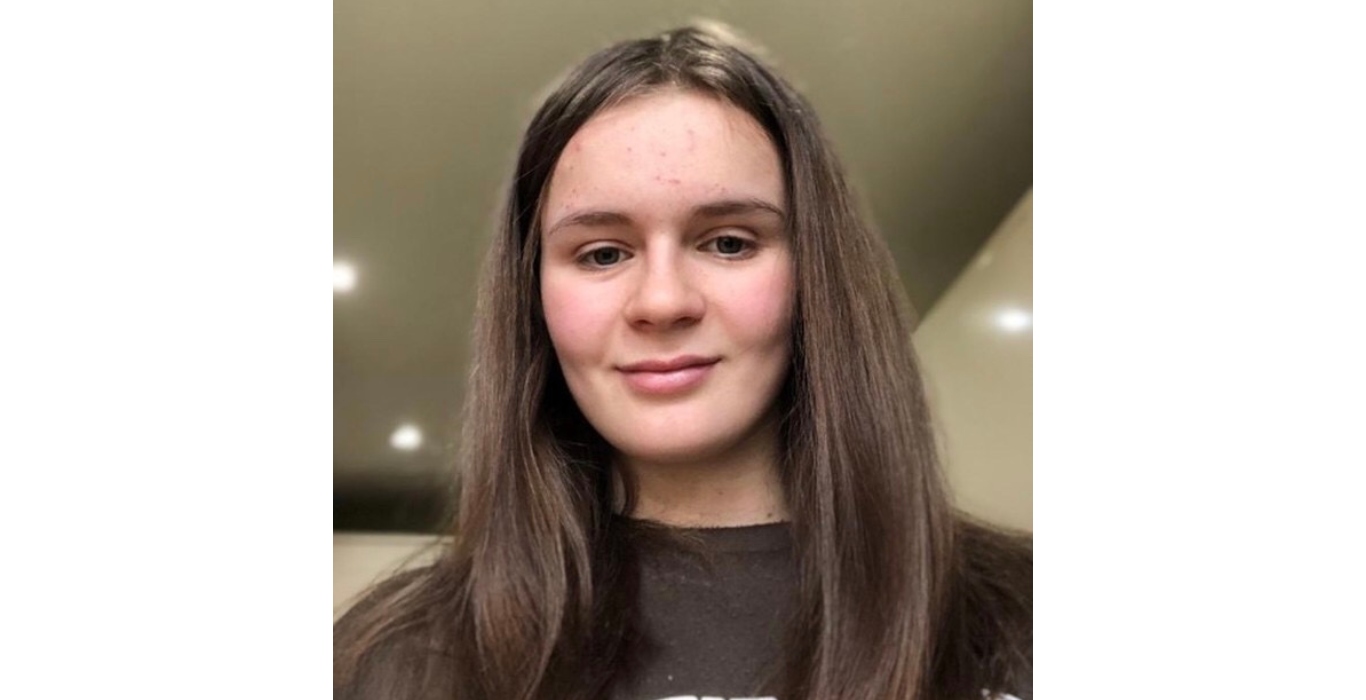 Nominated for reasons including always putting others first, working as a key worker and loads more, the final champs making our list are; Shruti Saujani (@shrutisaujani), Megan Grimes (@meggrimes__), Zakarias Tadesse (@sport4lifeuk), Riddy Riddy Riival (@riiddyriiddyriival), Ben Hecks (@benhecks), Jake Gamban (@daretogamban), Leon Weaver (@leonweaver224), Reis Anderson (@Reisanderson_), Tyler Didwell (@t1didwell), Beni Panda (@beni.b.panda), Toyah Nowak (@toyahnowak1) and Stacey Westwood (@stacealmighty).
Congrats to our Champs Honours winners and big thanks to everyone that sent in their nominations! 2020 may have been tough, but our champs came out fighting. ?
Next Article
JD WOMEN | May 16, 2023
Pretty In…Pink Soda Sport