Don't say we don't treat you! We're back with another episode of our latest show 'Take the Crown', and this time it's all about the gals.
Not seen it before? In 'Take the Crown', our special guest host gets chatting to a number of famous faces from the world of sport, music and more, finding out who takes the crown for each of their questions.
We'll be getting the inside scoop on their teammates, rivals and inspirations, as they take us on a journey of their career…
Like the sound of it? Stay locked in for ep 4!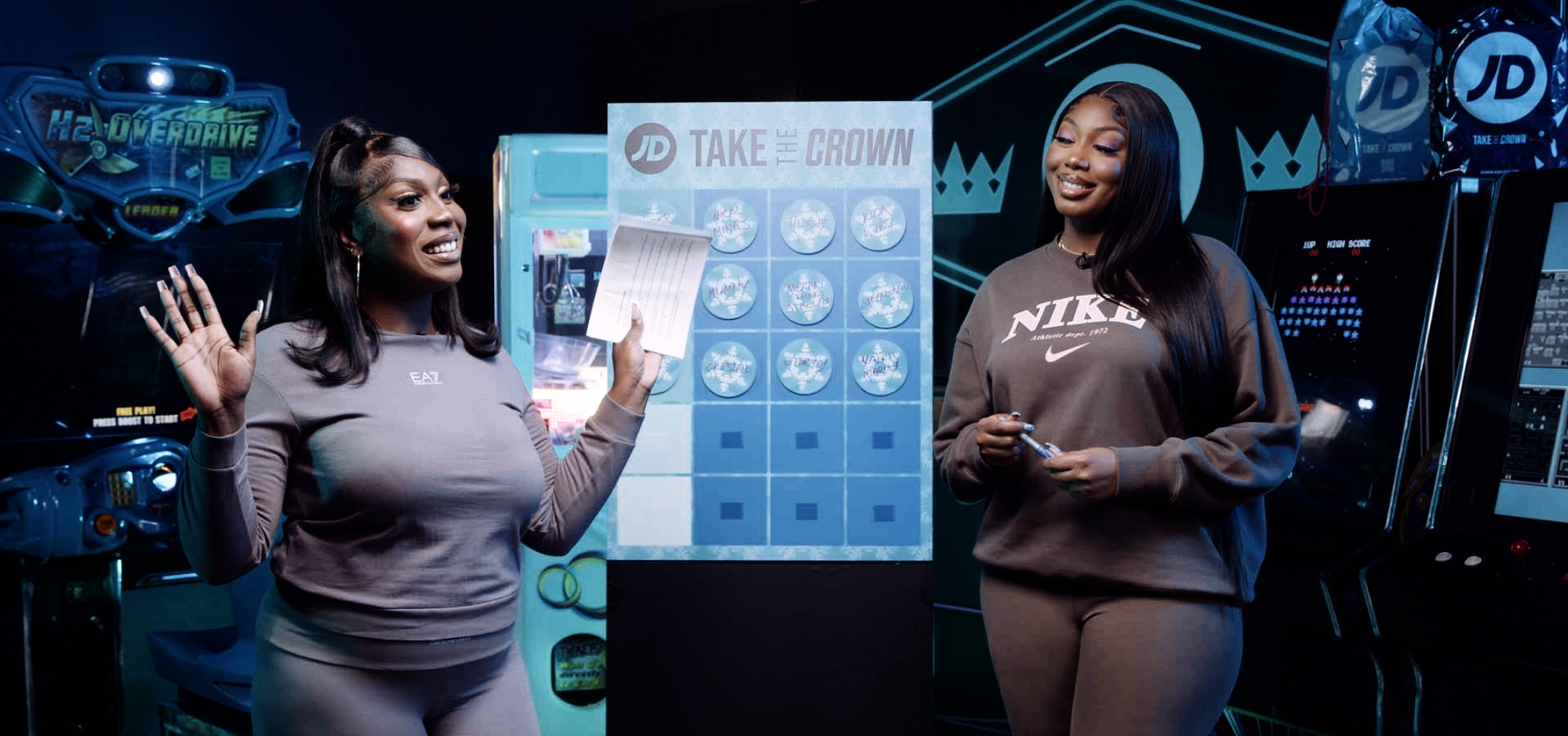 Episode 4
In the latest episode, JD regular Mimi the Music Blogger teams up with British rapper, singer and songwriter Ms Banks!
Ms Banks reveals who pushed her the hardest in the studio, who's the most underrated in the industry, who she's listening to when in the writing process and so much more.
Find out who took her crowns here!
Want to see more of the show? Catch Episode 3 with Knucks right here.
For loads more series from the likes of Mimi, Chunkz, and Specs Gonzalez, make sure you're subscribed to JDOfficial, so you never miss an ep!
Next Article
JD FOOTBALL | October 23, 2023
The Premier League is Back