First emerging in the '60s, tracksuits have become cultural icons in their own right! No longer worn just for sports, these street staples are the essential in any wardrobe. Hitting the gym? Tracksuit. Chilling out? Tracksuit…
With Autumn pretty much here and the weather starting to head south, now's the time to make sure your new season wardrobe is prepped with a fresh new suit from one of the biggest brands.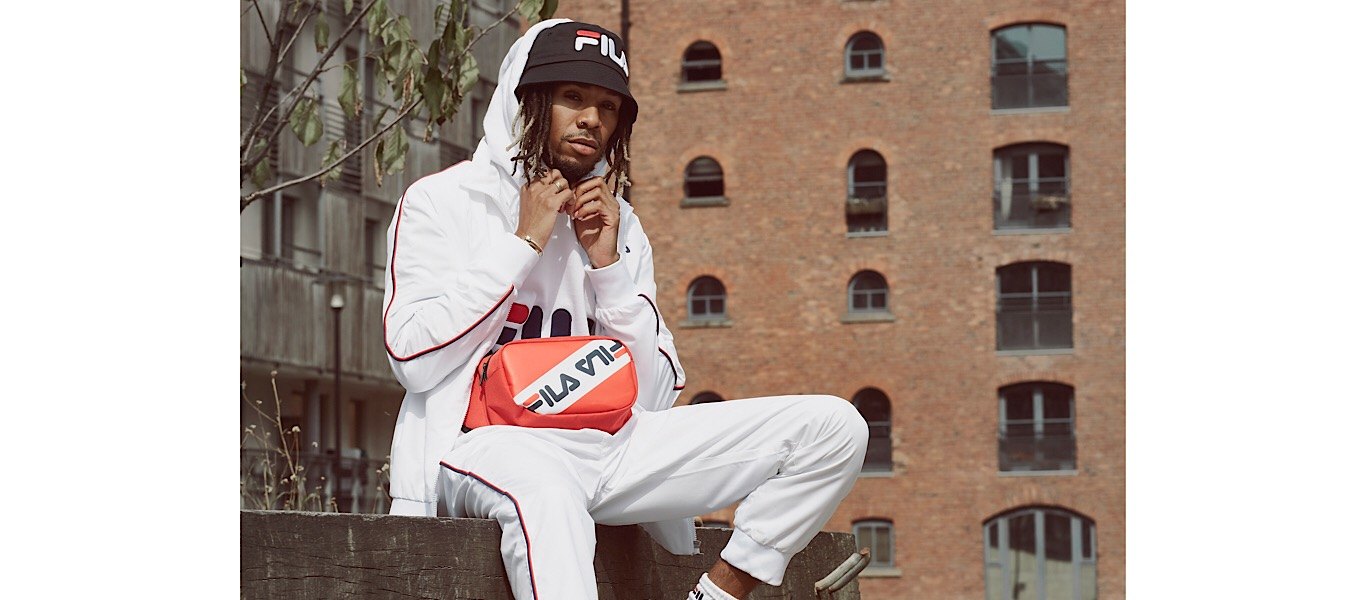 The Evolution of the Tracksuit
Over the past 60 years, tracksuits have changed massively! adidas' first ever line of apparel was in fact (you guessed it) a tracksuit – made in collab with football Legend, Franz Beckenbauer. Since then, it's been retro'd and brought back to make an impact once more.
The '70s saw new fabrics being used, taking comfort levels up, while the '80s were when they fully hit the mainstream. Made popular by hip hop icons, including the likes of Run DMC.
By the 2000s, tracksuits were ready to make a strong comeback. Tracksuits of today bring back iconic styles from the '60s and '70s, alongside the retro fabrics of the '80s. The biggest brands are constantly raising the game, setting new standards for the suits of the future.
Cop Your Own
When you think tracksuit, you think JD. If you're looking for a new 'fit for supreme comfort next season, we've got you covered! Even Beckham knows (@davidbeckham)…Cop his JD-exclusive track top and pants on site now.
For easy style and next level comfort, pick up a new suit from one of the top brands. Bringing retro steez to your off-duty looks, adidas Originals, Ellesse and Fila have matching track tops and track pants, which you can mix and match to switch up your style. If you're after a premium edge, hit up Tommy Hilfiger or Emporio Armani EA7.
With new suits landing daily, stay locked in for all the latest drops.
Next Article
JD SPORTS | October 23, 2023
Keeping Up with Kipchoge: Runner Sets New Marathon World Record