With more free time, the weather getting better and exercise acting as a massive mood booster post-lockdown, it's no surprise that's loadsa us have taken up running as way to stay active.
So, if you're doing a couch-to-5K, running on the reg, or steppin' out to feel fresh, take a look at our fave UK running routes below for logging those miles in style…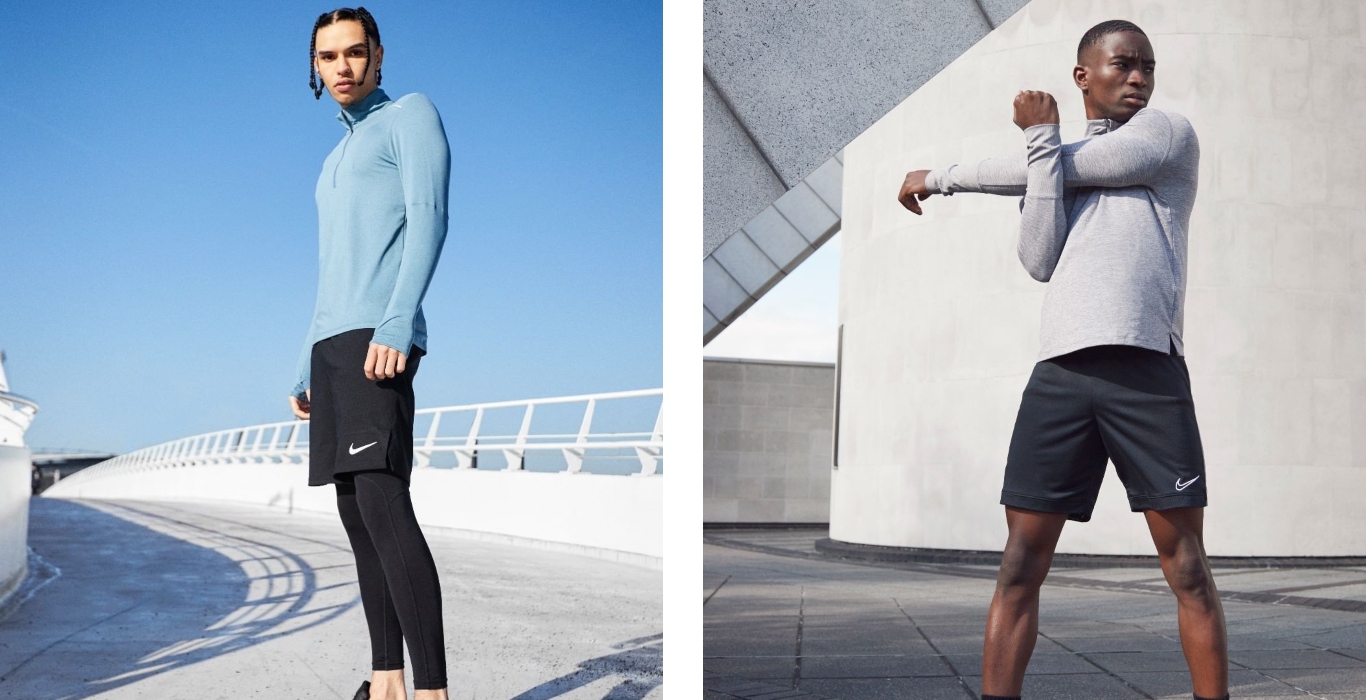 Chorlton Water Park
Bringing you next-level scenery around the Chorlton area, this route cuts just short of 10K. Covering grass, road, sand and dirt, you'll need to lace-up in your hardcore broken-in sneaks for this one.
With free street parking spaces available at the beginning/finish point, this run is super accessible to get you enjoying the scenery!
Heaton Park
Up your game and get a taste of the Manchester 10K. Heaton Park is a fantastic run for those wanting a quick break from the city streets for a breath of fresh air.
With much of the route taking you through fields and pathways, it can get pretty samey – so maybe go through the route a couple of times before you start!
(@runheaton)
Brecon Carreg Cardiff Bay
Seaside vibes! Who needs a Spain getaway when you can get a breath of fresh air and take in the local scenery of Cardiff Bay?
With the smell of fish & chips and the thought of dunking your feet in the sea dragging you to the finish line, the flat path gives you the confidence that the mile ahead isn't harder than the last…
Westminster & St James Park
Heading down south and want to get to know the city while working on ya fitness? The Westminster and St James Park run takes you from King's College, along The Thames, through the next level scenery of Buckingham Palace Garden, The Green Park and St James Park and back over Waterloo Bridge.
While fitting some monumental sightseeing into your run, the kilometres fly by and you'll finish feeling oh so cultured.
(@mathylde_suhaste)
Edgbaston Reservoir
Fancy a warm-up run that isn't quite the full whammy? Edgbaston Reservoir is the perfect escape. With a total distance of 5k, it's the ideal length to clear your head and get you feelin' fit, and gives you the chance to push yourself the extra loop if you fancy it.
Taking your through gravel routes, dirt paths and everything in between, this run just outside Birmingham city centre gives you the country escape you've been looking for. The perfect route of summer strolls, give a nod to the ducks and enjoy cooling your feet in the reservoir at the finish line.
Pushing you the extra mile, check out our collection of running trainers from all the top brands like Nike and adidas. Time to pick up the pace!
Next Article
JD SPORTS | May 16, 2023
Just Launched: Chelsea FC 2020/21 Home Kit