Need a new go-to-shoe? The Nike Air Force 1 has switched up its game and is comin' through with a new silhouette; the Air Force 1 Sage.
Our JD babes have been showing us how to style 'em up, as well as expressing their "force", which could explain the spring in their step…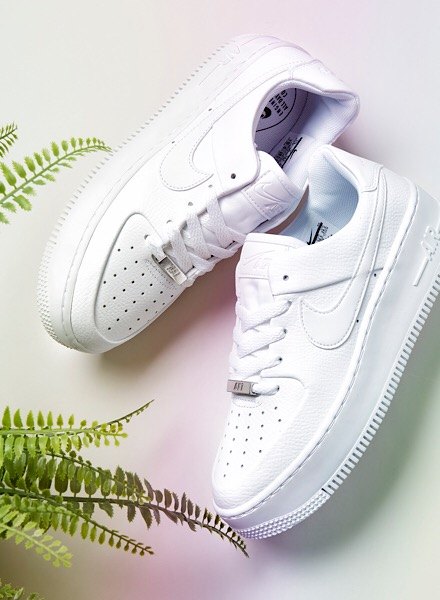 Amy Shaw – @amyfuschia
Blogger babe, Amy Shaw complements her new kicks with a knitted number. She holds the force that drives her coming from her love of fashion. CUTE.
Beckie Hughes – @beckiehughesfit
Dancing queen, Beckie Hughes, keepin' it REAL in her AF1's. She says the secret to forcing your own level up is to own it girl.
Jessy Law – @jesslaw
Jessy Law takin' 5 in her Nike creps. "It's the love of expressing my creativity that drives me". We hear ya girl, check and mate.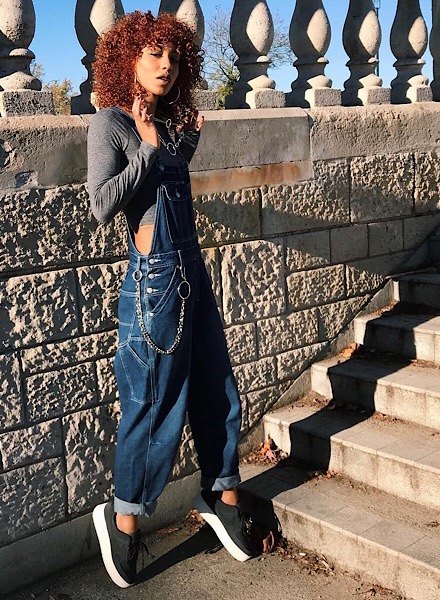 Ruby Efia – @rubyefia_
IAMJD gal Ruby risin' to the top. She says the "force" is self-belief. You're right Rubs, you are an "absolute G"!
Shop your the Nike Air Force 1 Sage – may the female force be with you.
Next Article
JD OFFICIAL | October 16, 2023
Christmas TV Ad: Shop the Looks