Sneaker care brand DFNS has linked up with Nike to create a brand-new range of 100% recycled crease guards.
With an aim to become the greatest and greenest name in lifestyle care, DFNS has a strong focus on sustainability.
From biodegradable solutions to teaming up with Nike Grind, DFNS has made big waves in the sneakerhead community with its focus on stayin' green.
Focusing on circular innovation that keeps your creps extra-fresh, the DFNS x Nike Grind crease guards work to make sure your sneakers last longer.
Designed to keep your toe boxes crease free, they'll ensure that your fave sneakers look and feel fresh for prolonged performance.
Waste is simply excess material in the wrong person's hands."
By using at least 25% Nike Grind recycled materials in their production of these crease guards, DFNS is working to maintain your gear with the environment in mind.
These crease guards are made with a smooth, durable recycled TPU that comes partially from Nike's offcuts and end-of-life footwear. They've got breathable perforations for a ventilated feel, with anti-slip points to hold 'em in place and a wrinkle-resistant construction.
The ultimate answer to keeping your treads lookin' fresh and giving your sneaks a longer life, these DFNS x Nike Grind crease guards are a must-cop for any sneakerhead.
Check out the full range of DFNS care products online right now.
Next Article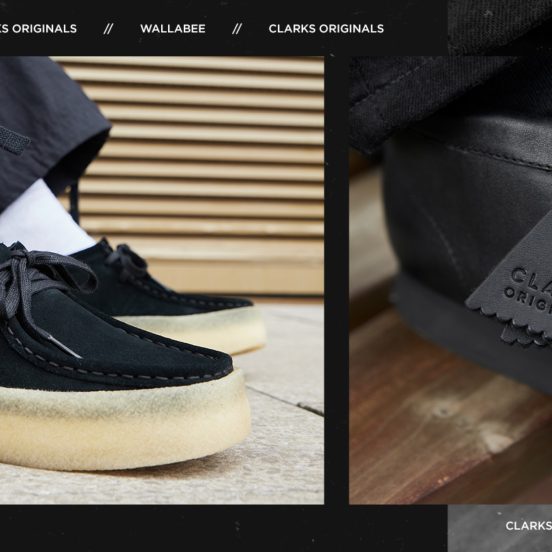 JD OFFICIAL | October 25, 2023
Timeless Style with Clarks Originals