Kick off the start of your week with a brand-new episode of Champions League of Everything. Ep 12 is here and it's a banger, check out what Chuckie and his guests have gotta say!
Champions League of Everything takes the chatter of the street and turns it into the ultimate debate show. In each ep, a panel of familiar faces and a special guest host discuss a topic that'll cause all kinds of rants and bants. You won't wanna miss it, get involved!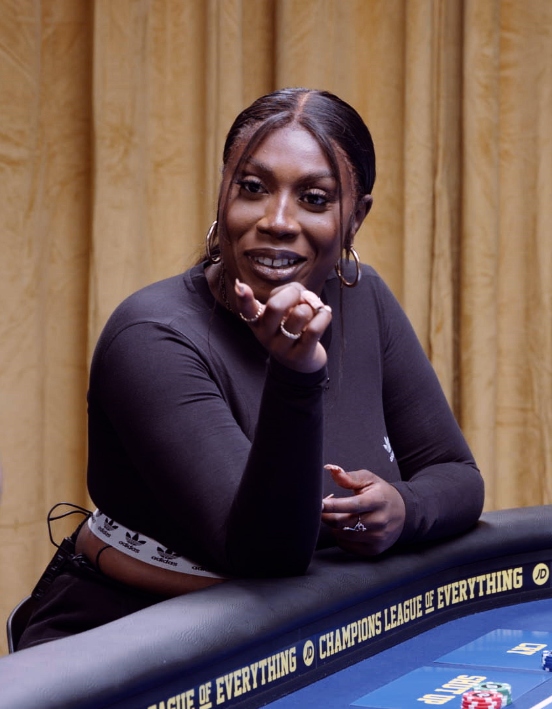 Episode 12
On episode 12, man like Chuckie (@chuckieonline) is hosting and is joined by Lippy (@dondalipz), Margs (@margsmt), Mimi (@mimithemusicblogger) and Tazer (@tazerblack). In this episode, they're debatin' Most Important Song. With anthems that shaped the scene like Talkin' Da Hardest from Giggs, I Luv U by Dizzee Rascal and Pow by Lethal Bizzle, which tune will take top spot?
Get stuck into episode 12 right here:
Slept on the last ep? Catch up on episode 11 when the guys discussed the best All-Star Remixes.
Stay in the loop with all our hit series' that feature the likes of WillNE, Specs, Chuckie and loads more, make sure you're subscribed to our YouTube channel, JD Official.
Next Article
JD OFFICIAL | November 7, 2023
Just Launched: Air Max Pre-Day