With April just around the corner, it looks like the new season just might be on its way in. Thanks to Columbia's classic pieces, you can step into Spring style with ease.
No matter what the weather throws at you, Columbia's latest collection is packed with looks to see you through the change in seasons.
Check it out!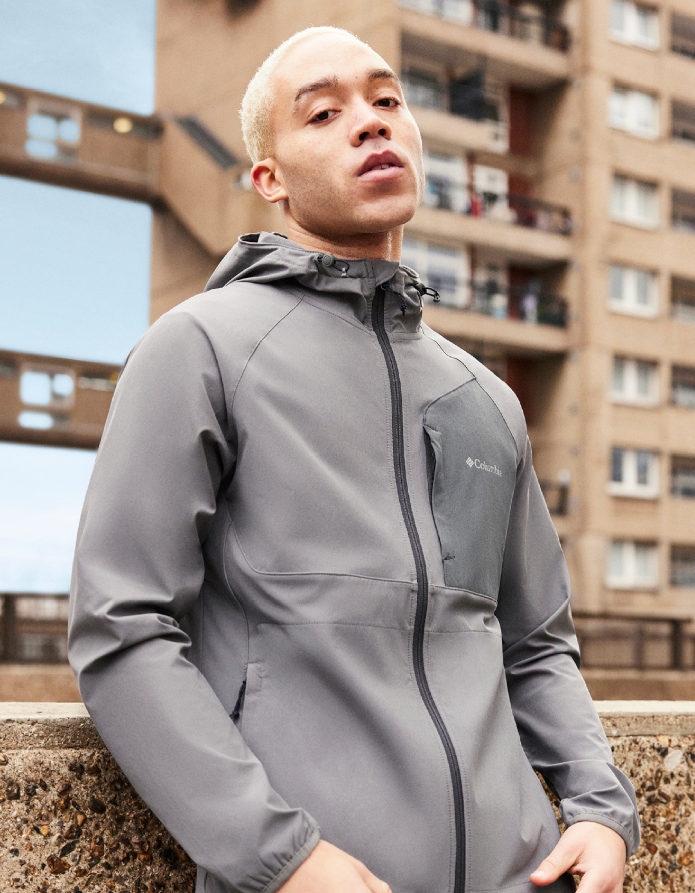 SZN Refresh
Whatever the season, you can't beat a Columbia tee! With classic cuts in a range of colourways, these T-shirts guarantee to keep you comfy during city link ups, weekend hikes and beyond.
Not stopping there…Spring means that it's officially time for shorts to become a staple. From the Reed Park to the Triple Canyon styles, pick up a pair that's sure to keep you covered and comfy, in easy-to-wear colourways.
Up top, the brand's dropped fresh jackets and quarter zips to match, which add some extra heat to your look. All finished up with the signature Columbia logo stamped to the chest.
Enter Your Spring Era
Got the Spring feels? Now's the perfect time to add a dose of colour to your 'drobe. From bright pops to dreamy pastels, you'll find signature Columbia styles have been refreshed for a new season.
It might be heatin' up but we're still all over layers. Keep just peach-y in the Helvetia Crop 1/4 Snap Fleece, or cosy up in a lilac take of the Benton Springs 1/2 Snap Button Pullover. For the ultimate hit of colour, go retro in the Colour Block Windbreaker; a lightweight jacket with a combo of pastel panels – perf' for those Spring showers!
With easy pieces like tees and leggings to match, they've got H-to-T looks on lock.
Check out all things Columbia and get set for Spring asap…👊
Next Article
JD WOMEN | October 23, 2023
#MeInJD: The Hottest Picks