Haven't you heard?! We've teamed up with iconic basketball brand Jordan and not-for-profit charity Black Prince Trust to bring the court community together with a day packed full of action down at the Black Prince Trust Community Hub.
Taking place on Sunday, 26th February, from 10am-4pm at the hub based on the Ethelred Estate in Lambeth, Kennington, our basketball-inspired event is set across the two courts:
The Jordan Court ⛹️‍♀️
On court one, you can take your rotation to the next level by personalising your style with a Jordan T-Shirt customisation zone. Not only that, get gram-worthy snaps in the 360 photobooth, stay refreshed with a range of vegan food and refreshing drinks, and showcase your pinpoint accuracy with our hoops shootout arcade game and NBA 2K gaming area.
The Regal Court 🏀
The second court is where the action is! Community members from the Black Prince Trust organisation can apply to play in the 3v3 basketball tournament. So, whether you've been ballin' since day one or just fancy trying out, there's no limits to who can join in.
To top off the day, we'll have Giulia (@giuliaz12) and Jemel (@jemelonefive) bringin' the atmosphere from the commentary booth, plus exclusive live performances by Santino, Cristale and headliners NSG! 🎤

Sound good?! To be part of the tournament you can apply here, OR to attend as a spectator grab your free tickets to the event right here.

See you there! 🙌
Next Article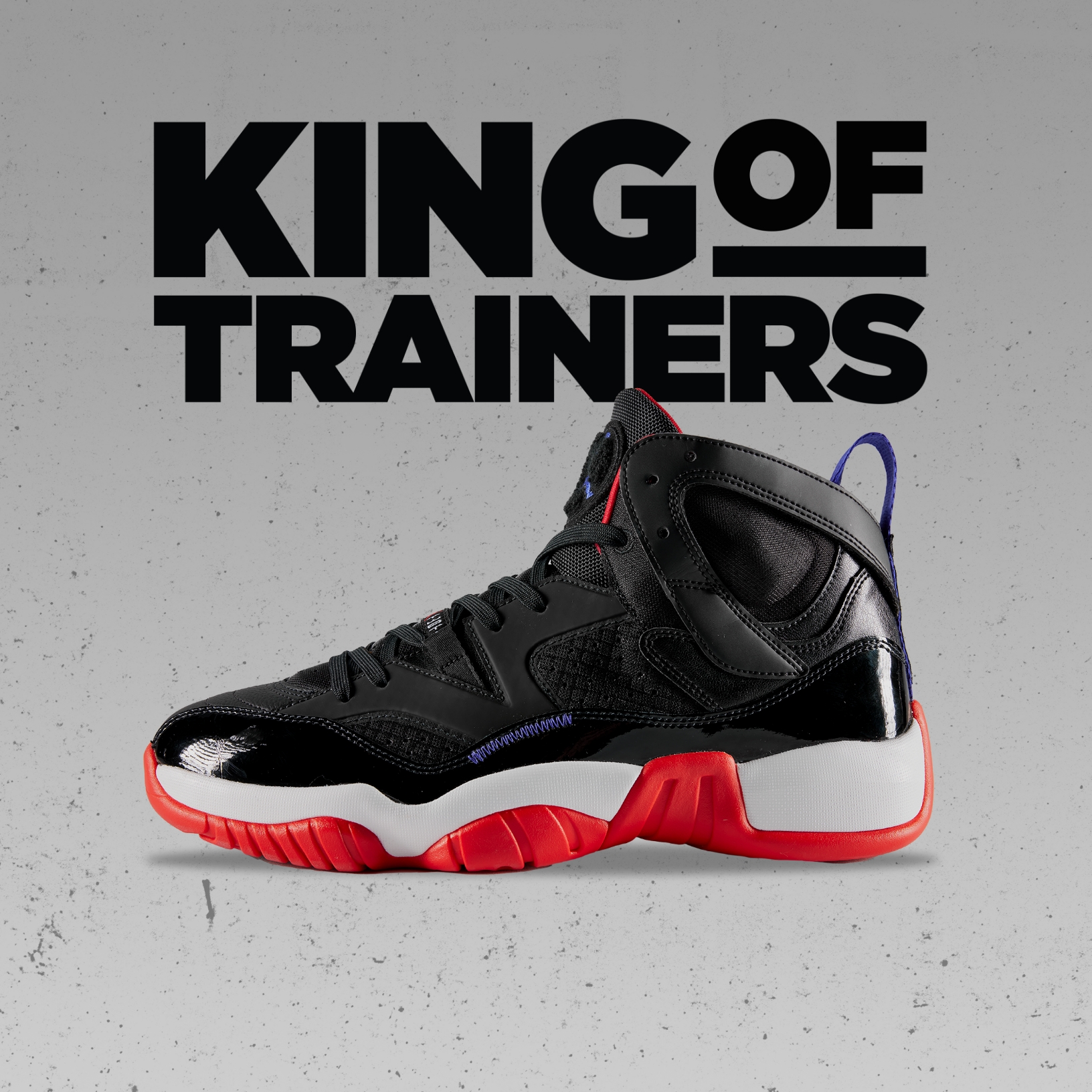 JD OFFICIAL | October 25, 2023
King of Trainers: Always On Point