At the end of January, we joined Vans and two lucky JDX competition winners at the House of Vans pop up in Detroit. Taking place from Jan 24th-27th, this four-day event took over the historic Jefferson school – Vans' biggest event to date!
With everything from live music, workshops and of course, skateboarding, House of Vans Detroit was lit! Stay locked in to get the deets on everything we got up to, as well as how you can win a prize just like this too…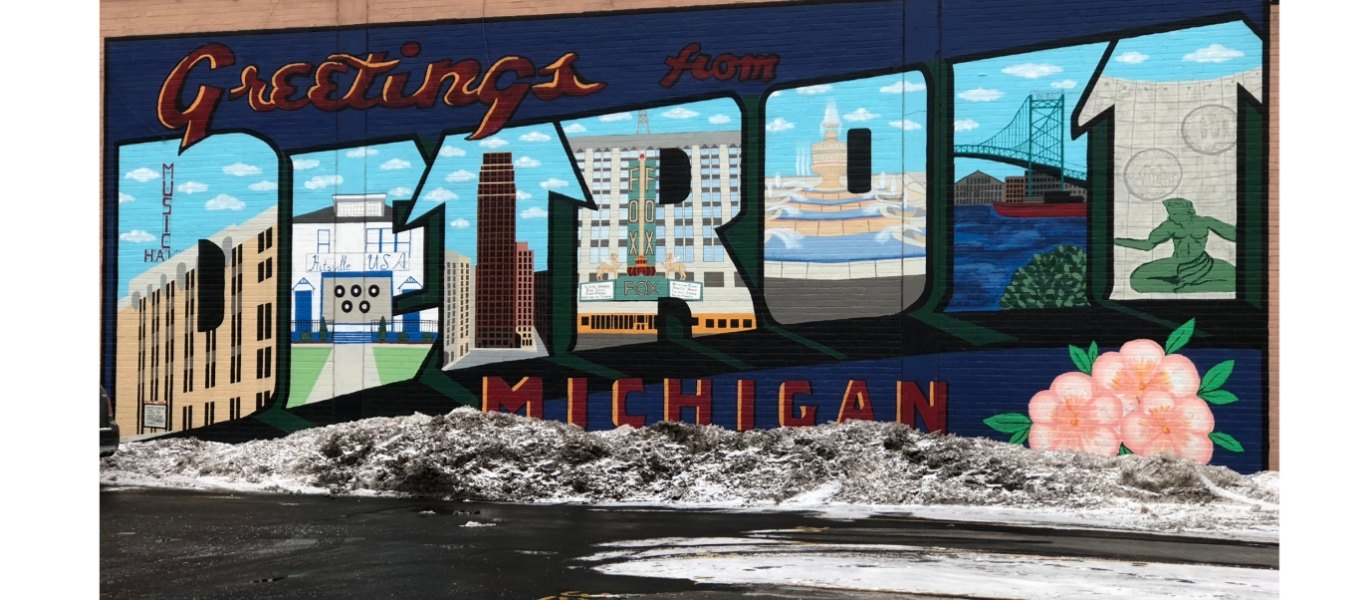 Day 1 – Thursday
In true Vans style, the first day kicked off with skateboarding and street markets. House of Vans actually built a skate park in the school's gym to pay homage to Detroit's history and top local spots, while the street market was a creative hub of brands, artists and designers.
The evening saw a number of workshops take place, where artists and experts shared their craft. Topped off with live music from Thundercat, Protomartyr and Amber Mark in the school's auditorium. A sick end to the first day – getting everyone hyped for what was to come the rest of the week…
Day 2 – Friday
Just like day 1, Friday kicked off with more skateboarding, street markets and workshops. At night, it was all about SESSIONS; House of Vans' marquee series.
Hitting up Detroit, SESSIONS led an open skate session on the skate park, with insane tricks by Quartersnacks and Alltimers. Over in the music venue, up and coming musicians took to the stage to show off their talent, including music and live art from Sheefy McFly, Shaina Kasztelan and more.
Day 3 – Saturday
What better way to start the day than with brunch?! Getting everyone prepped for a packed day, Saturday started out with stacks of waffles. Workshops included a DIY record player build, as well as screen-printing with Jason Abraham Smith and a cartooning class from Jay Howell (AKA, character designer of Bob's Burgers and Nickelodeon's Sanjay & Craig).
Saturday night it where it was at. Detroit-rapper Danny Brown, Joyce Manor and Kelsey Lu all treated us to next level performances.
Day 4 – Sunday
After more waffles and even more skateboarding, House of Vans Detroit came to a close – hitting its peak with the ultimate skate competition. Showing off some mad tricks while taking on obstacles, skaters competed to win pyramid scheme of prizes.
What a trip! And what a prize for our JDX competition winner. If you wanna be in with a chance to win exclusive competitions just like this one (as well as loads more), make sure you're signed up to JDX. Sign up via the app here!
Next Article
JD WOMEN | November 7, 2023
New Season SikSilk: Top Picks