New week, new episode! Our latest series 'In the Sea' continues and episode 2 just dropped.
Coming as the final spin off to 'In the Bin' and 'In the Mud', 'In the Sea' sees our guy Chunkz (@chunkz) back hosting, and in each ep, he'll be joined by two familiar faces who'll be prepped to go head-to-head.
Each guest must submit a statement saying something that's currently trending that they'd like to go 'in the sea'. Somethin' they'd skip the mainstream for. But who will Chunkz agree with most? Can they be persuasive enough to get him on side?
Episode 2
In the next episode, Chunkz is joined once again by JD regulars Specs (@specsgonzalez) and Stephen (@stephen_tries). Facing off against each other, the guys aim to convince Chunkz that their thing deserves to be walked straight into the sea the most.
From pretending to go on holiday, to the fake-humbled epidemic that's sweeping football, whose statement are you backin', and who's taking an L this time? Tune in now!
Missed the first ep? Catch up on Episode 1 of 'In the Sea' here.
For loads more shows ft. the likes of Chunkz, Specs and Chloe Burrows, make sure you're subscribed to our YouTube channel – JD Official.
Next Article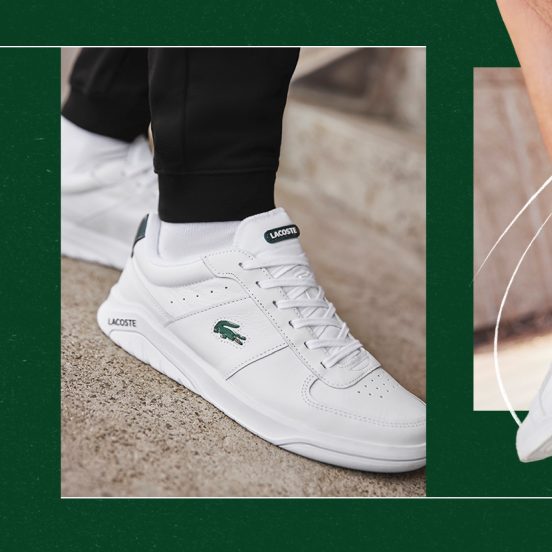 JD OFFICIAL | October 25, 2023
Court Classics From Lacoste