If you're London-based, then listen up! 📣
After teasing the opening over on @jdofficial, JD Stratford officially opens TODAY.
Coming as the latest in the line-up of JD stores in the UK, our new flagship store at Westfield Stratford City is here to take instore shopping to the next level.
Opening Day
As well as being packed with all your favourite brands like Nike, adidas, The North Face and more, we've got a mega day planned to celebrate the opening! From competitions and an instore DJ, to Instagram takeovers and loads more, it's all going down at JD Stratford this weekend!
Want to get a freebie with your purchase?! The first 250 customers to spend over £100 in the first two weekends we're open will get a free gift. With caps, water bottles, food vouchers and more – you don't wanna miss it!
Not stopping there, we're giving one lucky customer the chance to win trainers for a whole year!! All you have to do is head instore and scan a QR code for the chance to win. 👟👟
Can't make it on Saturday? Look out for our guys Specs (@specsgonzalez) taking over @jdofficial to give you the ultimate tour of the new store!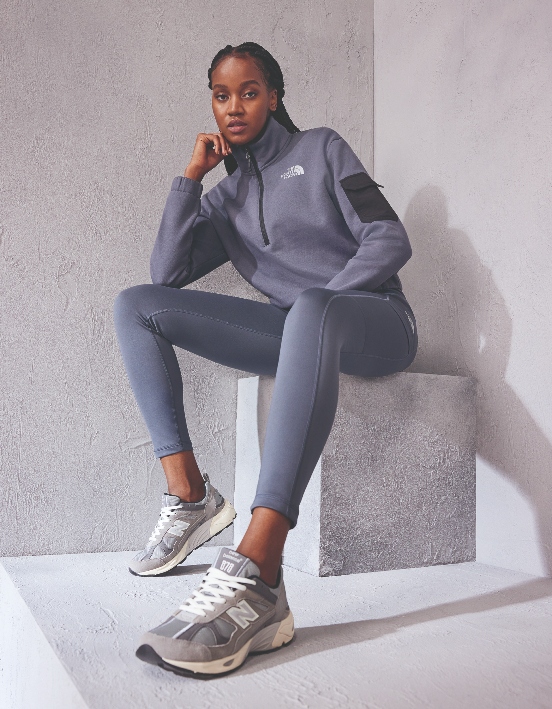 The Deets
Wanna' head down? From where you'll find us, to when we're open – here's all the details you'll need right here ⬇️⬇️
Westfield Stratford City,
223 – 224 The Arcade,
Montfichet Rd,
London,
E20 1EL
Opening Times:
Monday              9.30am–9pm
Tuesday              9.30am–9pm
Wednesday       9.30am–9pm
Thursday            9.30am–9pm
Friday                 9.30am–9pm
Saturday             9am–9pm
Sunday               12–6pm
Next Article
JD OFFICIAL | October 23, 2023
Exclusive Raffle Access: Nike Dunk