The weekend starts here! To make it even better, we've just dropped the latest episode of our hit debate show, 'Make it Make Sense'!
After YouTube star Calfreezy was put to the test last time out, our dream girl group are back hosting together: Chloe Burrows (@chloeburrows), Talia Mar (@taliamar) and Zeze Millz (@zezemillz).
In 'Make it Make Sense', our hosts will be joined every week by a special guest to take a deeper look at the hottest topics in the world today. Whether it's personal opinions or debunking unusual stories, they'll be challenging the guests to make it make sense. Expect hot takes, serious debates and loads of banter!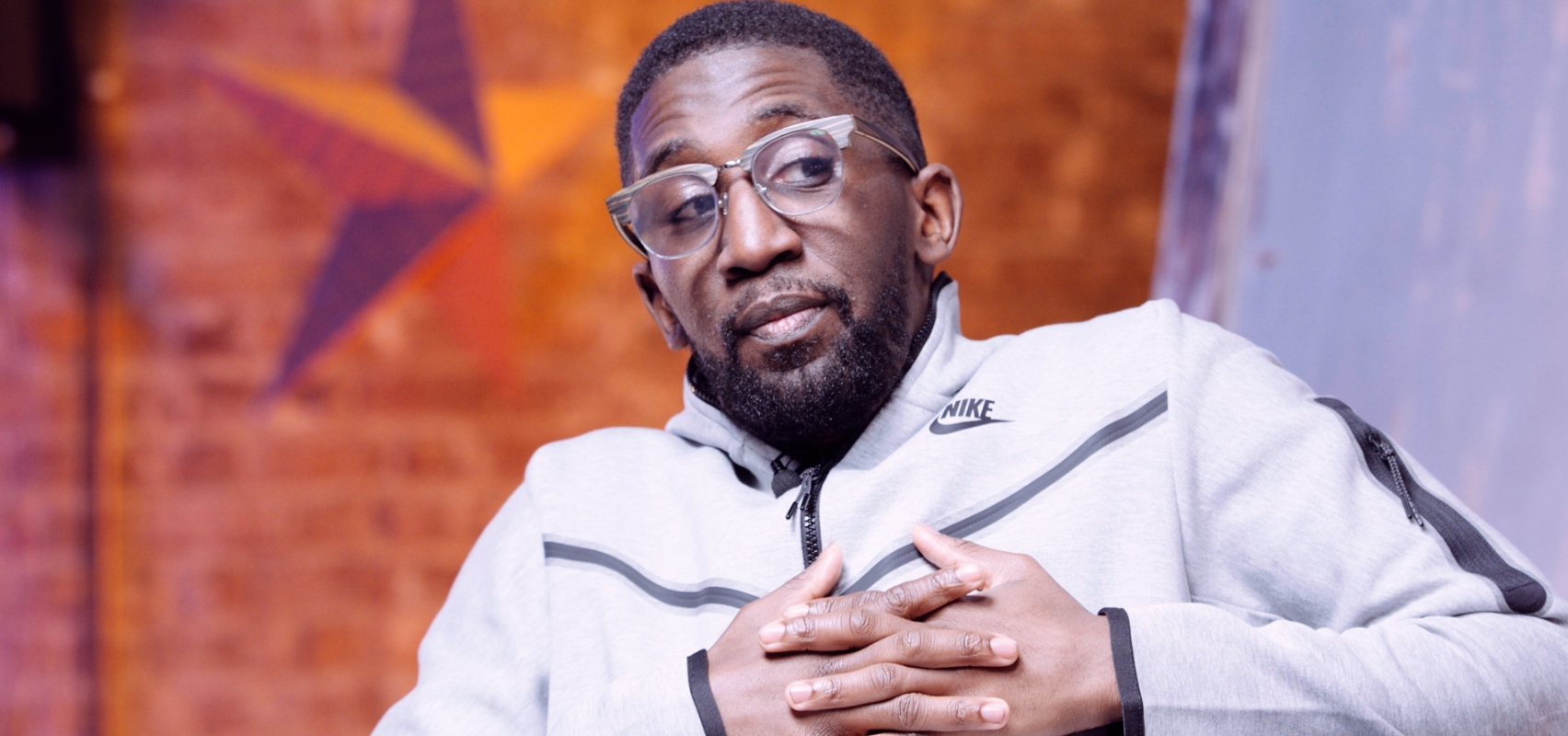 Episode 5
In episode 5, our gals have joined forces with JD regular and all-round funny man, Specs Gonzalez (@specsgonzalez). They discuss everything from their top four first dates to some of the more bizarre news headlines recently, including a police officer going on big brother and a woman marrying her pet…
Can Specs make it make sense?! Tune into episode 5 right now!
Missed the last show? Catch episode 4 here.
For loads more from our team, plus the likes of Chunkz, Savage Dan and PK Humble, make sure you're following our YouTube channel – JDOfficial
Stay locked in for the next ep of 'Make it Make Sense' comin' soon! Watch this space…
Next Article
JD SPORTS | October 23, 2023
Mental Health Awareness Week with Adam Forshaw & Andy's Man Club