Now we're not sure where the last 6 months went but it's almost October! With Summer over, now's the perfect time to get your Autumn/Winter wardrobe prepped for the cooler seasons.
As always, Levi's are coming through with must-have layers to keep you warm and comfy, as well as their iconic denim that will see you through season after season.
Layers of Levi's
Bringing tees, hoodies, sweatshirts and jackets, Levi's have got men and women covered, with plus size looks too!
Take it back to basics with a classic logo tee and build your look from there. On chilled days, grab a hoodie for maximum comfort or step out in a jacket when the weather goes south.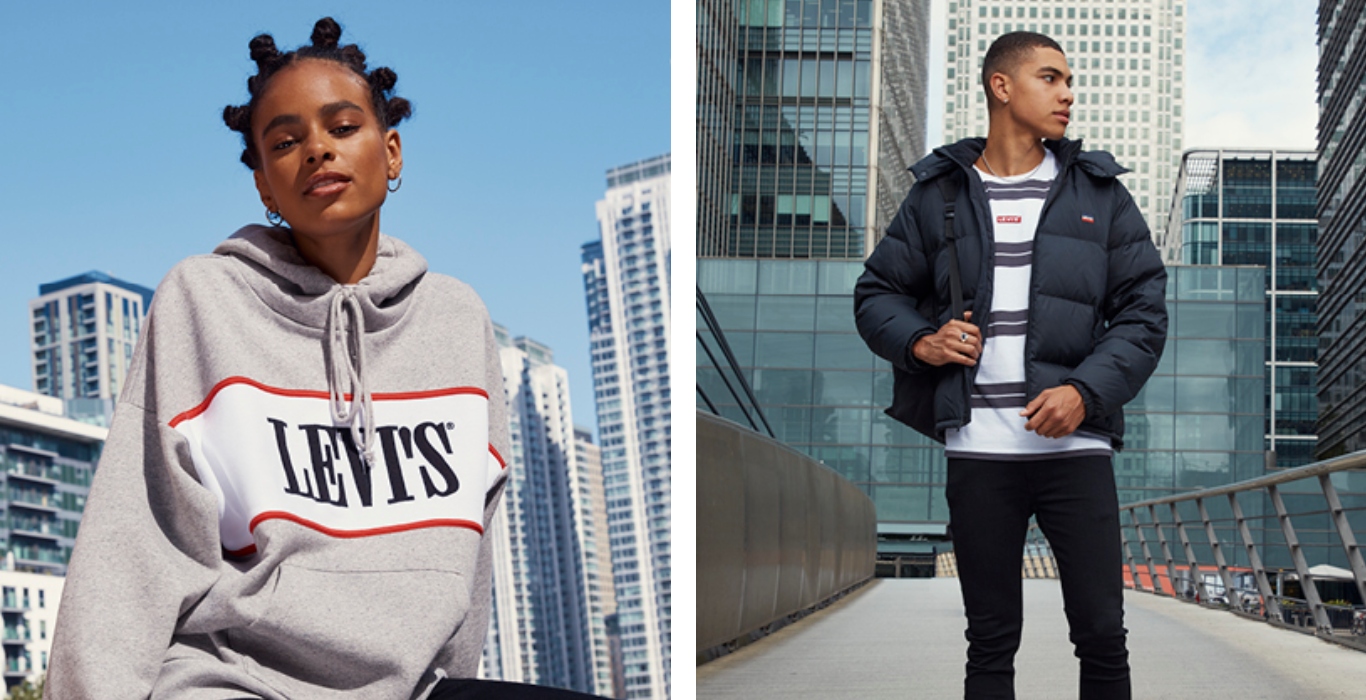 Denim Refresh
Levi's are renowned for their iconic denim, with pretty much everyone recognising their legendary red label stitched to the back of jeans.
As we head into Autumn, stock up on the latest denim from Levi's. Choose from a range of cuts including skinny, straight and mom jeans, as well as colourways with a number of washes ready to cop.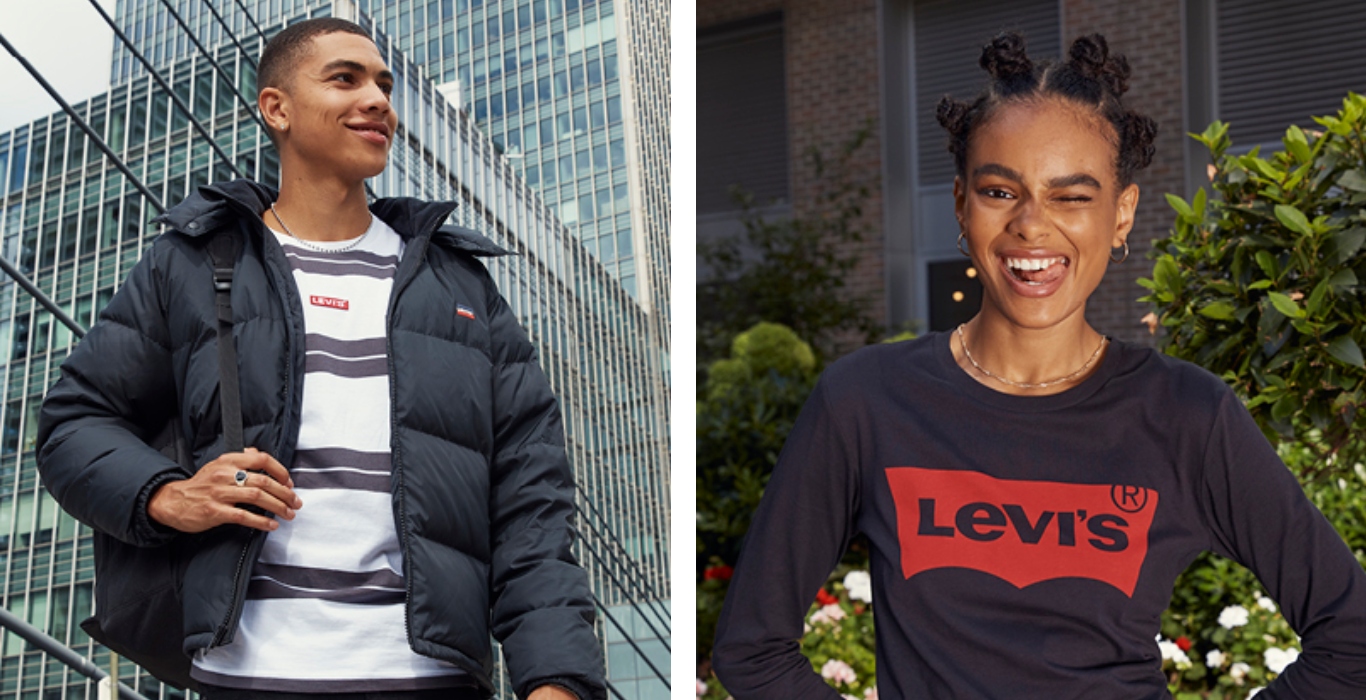 Like what you see? Layer up in Levi's and shop the new season collection now.
Next Article
JD OFFICIAL | November 7, 2023
New to JD: Marshall Artist