Need somethin' new to tune into? Well kick-back because we've got you covered. Our latest series, 'Three's a Crowd' just dropped and it's the ultimate dating show.
Packed with flirting, innuendos, banter and more, 'Three's a Crowd' sees three familiar faces link-up for a date. Two will be going head-to-head, looking to pull out all the stops and win the heart of the eligible guy or gal.
They'll compete in a group, as well as getting chance to steal some alone time during the date! But have they got what it takes to win them over?! At the end of the date one of the guys has to be sent packing…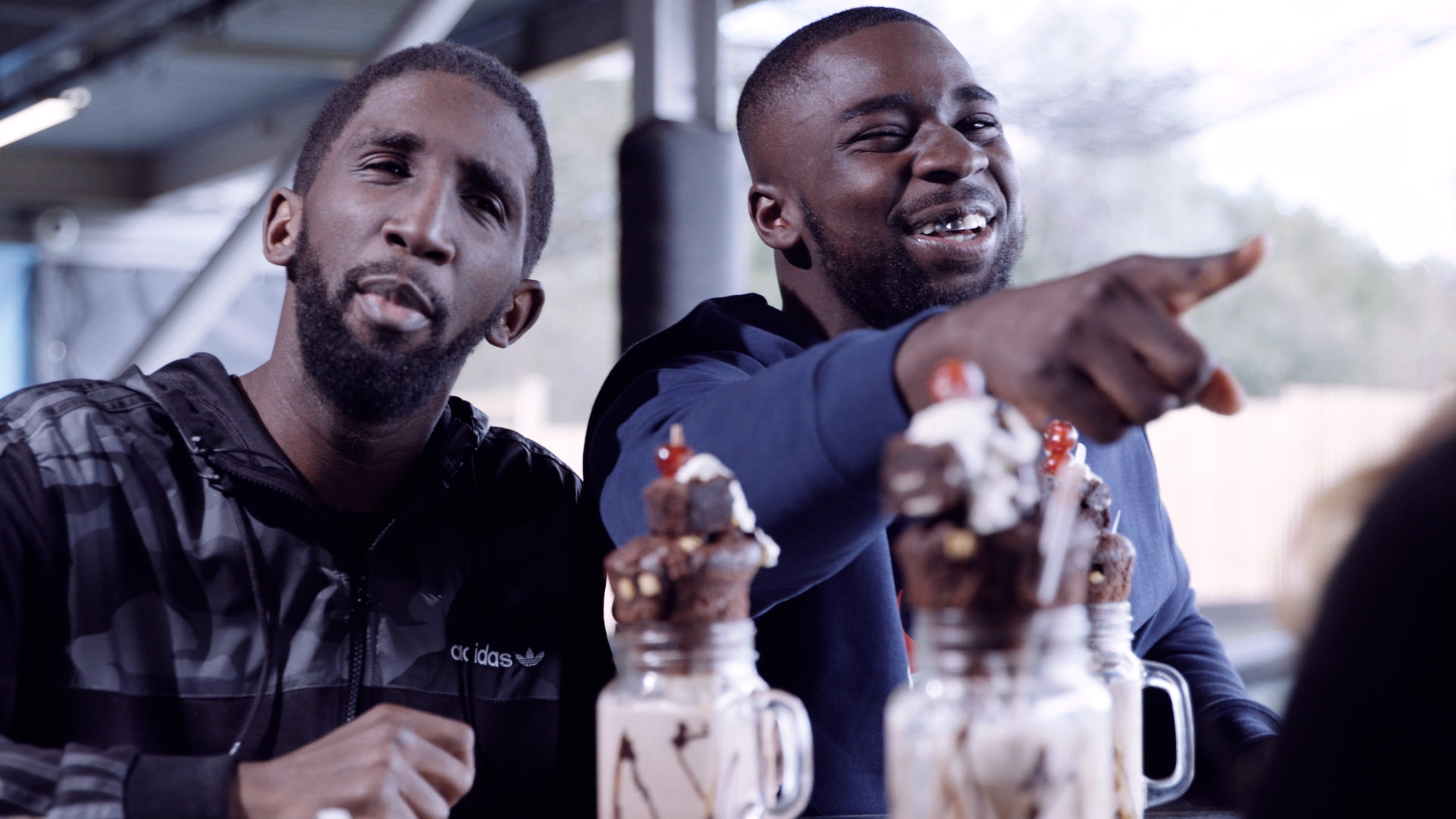 Episode 1
In the first ep, JD OG Specs (@specsgonzalez) and PK Humble (@pk_humble) are competing to win over Chantelle (@chantelle.gram). The guys link up on a three-way date at Topgolf, Chigwell, where they chat, flirt and banter their way into Chantelle's heart.
From showing off their golf skills to discussing star signs, Chantelle's type and more, who's got the most charm? Tune in now to see how it goes down…

Stay locked in to see how PK and Specs get on in episode 2! Make sure you're subscribed to our channel @jdofficial so you don't miss an ep!
Next Article
JD OFFICIAL | November 2, 2023
Converse x John Boyega: Create Next