New week, new series! We're back with a brand-new YouTube show featuring our guy Chunkz and a crew of JD regulars. Episode 1 of 'Foundations' just dropped and we're here to talk you through it…
'Foundations' is all about saving relationships on the rocks. In each ep, our hosts will be split into two teams in order to offer some serious therapy sessions. They'll each be dedicated to one half of the couple, before coming together to make their assessment and let them know just what to do to get their relationship back on track.
You ready?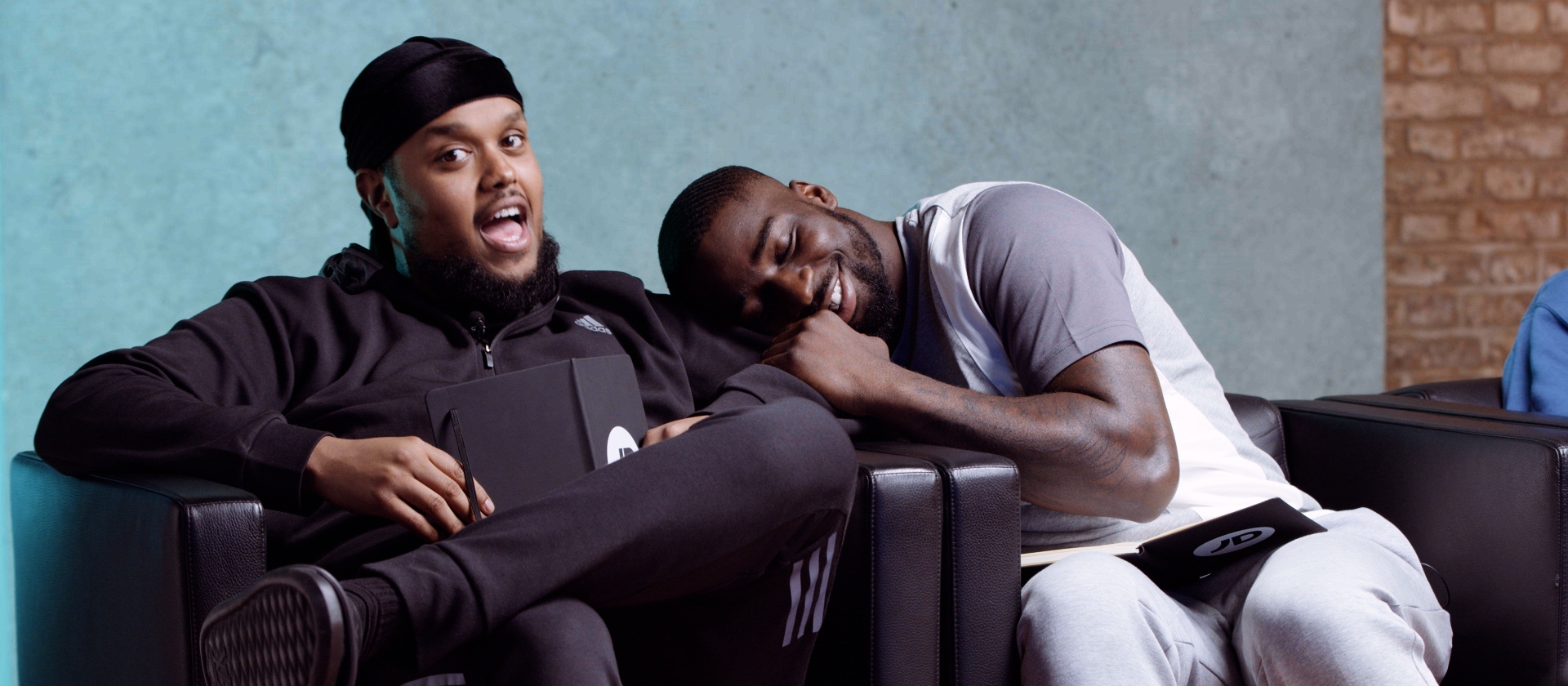 Episode 1
In the first ep, Chunkz and PK Humble get the low down from one patient, while Sharky and Specs Gonzalez sit down with her partner. Covering everything from keeping secrets to texting their ex, the couple lays things out on the table.
But can the gang do enough to save the relationship? Tune in now!
Make sure you're subscribed to our YouTube channel @jdofficial for episode 2; the follow up appointment!
Next Article
JD OFFICIAL | October 23, 2023
Pay The Cost: Episode 4