Yesterday, we celebrated Valentine's Day by showin' the gals in our life some love. In true Galentine's style, we took a squad of our besties for a self-care session featuring puppy yoga and some tasty treats!
Need all the deets (and cute pics of the pups)?! Get the lowdown on our next-level Galentine's Day motive right here.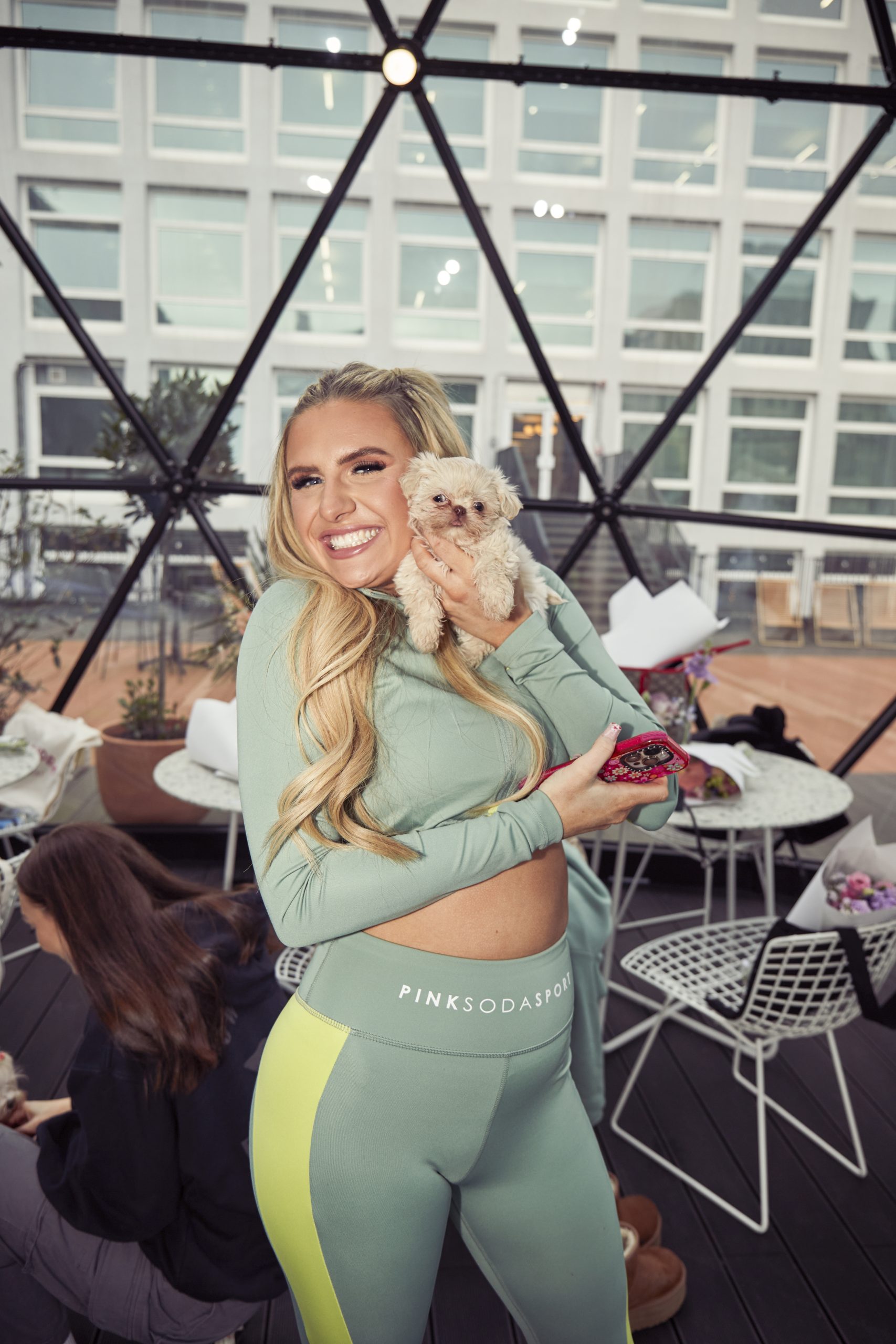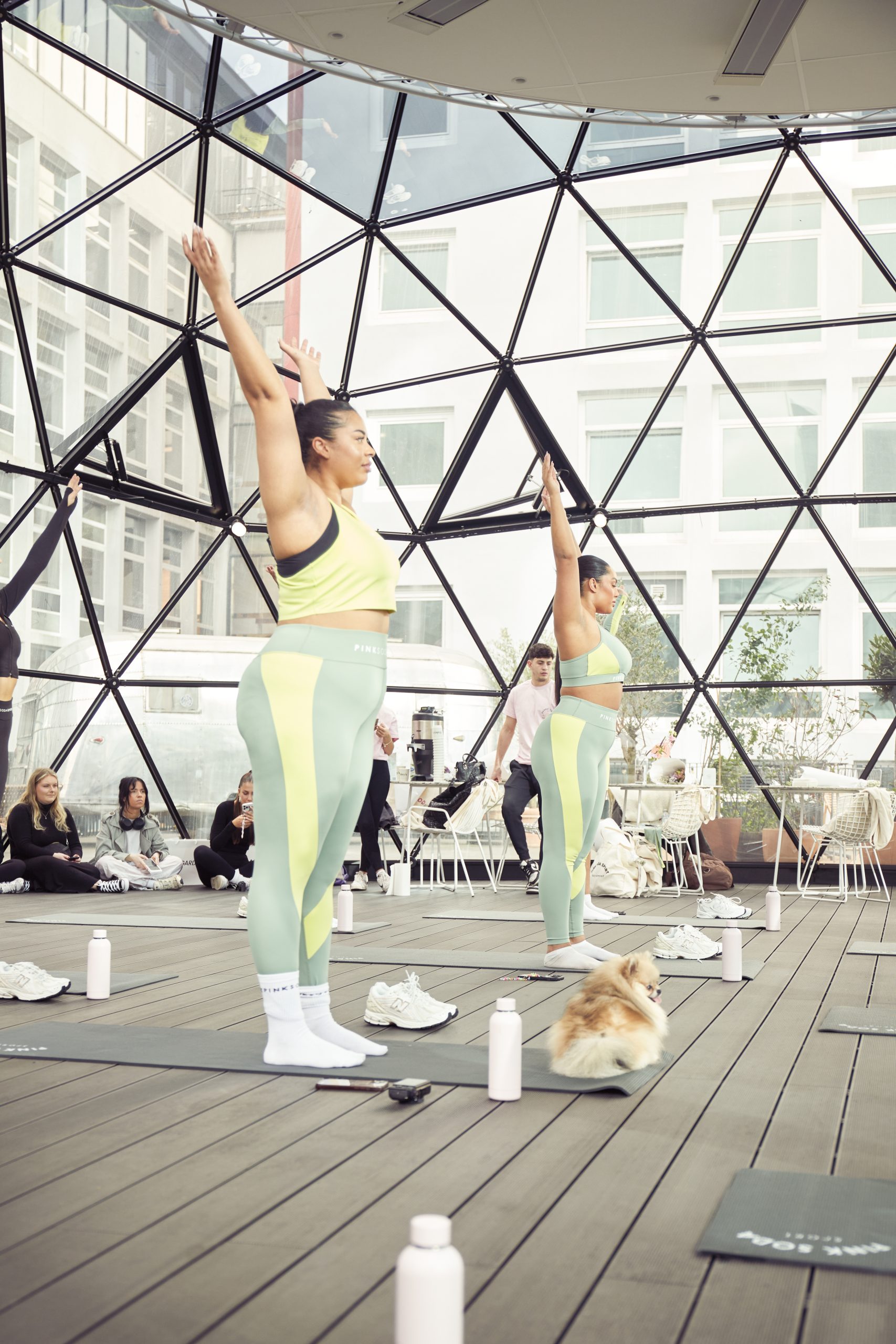 It's All Love 💖
We linked up with a squad of Instagram besties: @chloeburrows, @phoenixisphoenix, @laragiii, @gracegibbons.x, @poppyannbayliss, @antoinette.victoria, @saffiekhan_, @pearl_mariaf, @bethmccreadie, and @bobbiwilliams_, to show some love just for the gals.
The team got geared up for a feelgood morning, where we took to a rooftop garden in Manchester for a laidback yoga sesh led by training guru Laura, AKA @sunshineandsoulstudio 🧘‍♀️.
Kitted out in full JD-exclusive Pink Soda Sport 'fits, our gals were feelin' great and looking even better!
They were welcomed with personalised PSS yoga mats and water bottles to help them through the workout. They also received a Pink Soda Sport canvas tote bag, socks and a bunch of posies from My Lady Garden flowers 💐.
From PSS yoga mats to sleek fitness sets, it was all about the wellness vibes. Before the class, the girls got some time to play with the puppies… cue the serotonin boost! 🐶🥰
Even with a little bit of input from the pups, the gals were feelin' refreshed after their yoga sesh!
To amp the energy levels back up, Açai And The Tribe prepped an extra-special Valentine's menu. The squad refuelled with healthy açai bowls, smoothies, banana bread and fruit platters (in red, pink and purples hues, ofc).
To finish up, the girls took their Galentine's goodies home and we were feelin' the love big time! If you wanna feel part of the gang, keep it locked on our socials @JDWomen on Instagram 📲.
Want to shop our squad's looks? Check out the full collection from Pink Soda Sport right now!
Next Article
JD WOMEN | October 20, 2023
We Make Moves With Under Armour