It's all anyone can talk about! You've seen the memes. You've seen the TikToks. Now rep the famous 'fit for yourself!
Squid Game dropped on Netflix back on September 17th and has gone on to become the streaming site's most watched show of all time, with over 111 million streams in just 1 month! Crazy hours!
If you haven't checked it out yet (what have you been doing!?), here's what it's all about…
Squid Game centres around Gi-Hun, a middle-aged, divorced gambling addict in a tonne of debt. He's invited by a mysterious stranger to participate in a competition, where contestants take part in a series of children's games in an attempt to win millions of Korean won. The only catch – you lose, you die.
IMAGE: @NETFLIXUK
The premise alone is enough to hook you in, it's full of drama and suspense, but it's the cast of characters that makes Squid Game truly special, helping propel the show to the top of the Netflix charts in over 80 countries worldwide.
Of course, it's the games that are the real stars. The show kicks off with a game of Red Light, Green Light with a twist. Without going into spoilers, it's pure chaos.
So, are you as big a fan of Squid Game as we are? With Halloween just around the corner, JD's got you covered with a Squid Game inspired 'stume this year.
IMAGE: @NETFLIXUK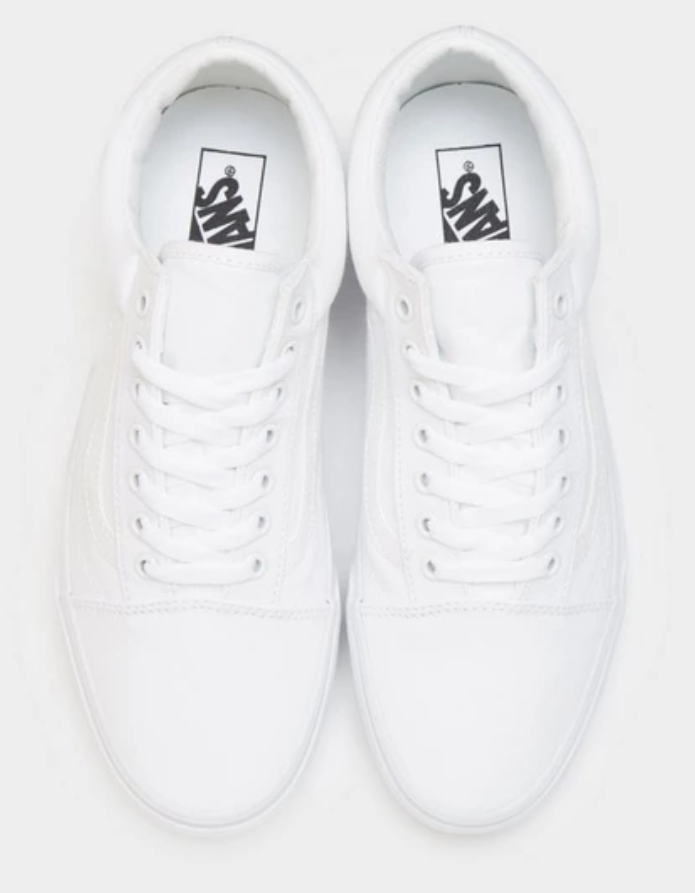 So Netflix, season two when? 👀
Next Article
JD OFFICIAL | October 23, 2023
Champions League of Everything: Episode 10