We're lifting your Monday mood with a brand-new ep of 'In the Bin'! Following its debut last Friday, our latest series is back and it's time for episode 2.
Each ep of 'In the Bin' will see Chunkz host and two familiar faces go head-to-head. The special guests will submit a statement saying what they're tired of aka. something they'd like to go 'in the bin' – but who will Chunkz agree with most? Can they do enough to get him on side?
Episode 2
In the second episode of the new series, Chunkz is joined by JD regular, Specs (@specsgonzalez) and YouTuber, Stephen Tries (@stephen_tries). Going head-to-head to convince Chunkz that their thing deserves to be in the bin, the guys turn up their persuasive skills.
Who's got the strongest case this time, and who's heading home with an L? Tune in now!
Catch up on Episode 1 here and stay locked in for the next episode of 'In the Bin.
Make sure you're subscribed to our YouTube channel JD Official for more series ft. Chunkz 👊
Next Article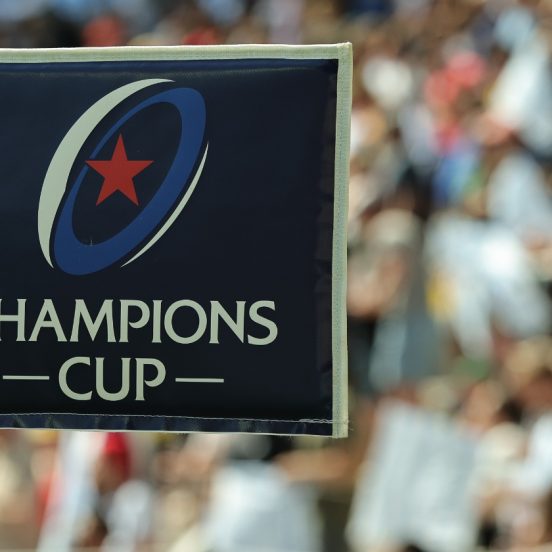 JD FOOTBALL | November 2, 2023
Champions Cup Final 2022: Leinster v La Rochelle