When you hear the words 'Juicy Couture', what springs to mind? Velour tracksuits? Bedazzled track pants? Think again. Juicy Couture is back – bold, glam and hotter than ever thanks to their new Hollywood stylist, Jamie Mizrahi (a fashion pro and Juicy addict – second to Paris Hilton obvs!).
Last season, Juicy Couture took to the rooftop garden of the Rockefeller Centre, showing off their latest looks – including a parade of their infamous tracksuits. Attended and given the nod of approval by Paris herself, Juicy has upped its game and is preparing for its runway debut this month.
Not only hitting catwalks as part of their industry comeback, Juicy are bringing a fresh new line of Juicy by Juicy Couture – a brand new label to JD Women's roster. Doing what they do best, their latest range captures Juicy's signature L.A. luxe style and covers all the comfies, including cropped hoodies, wide-leg track pants and essential tees for doing downtime in style.
Shop the collection here.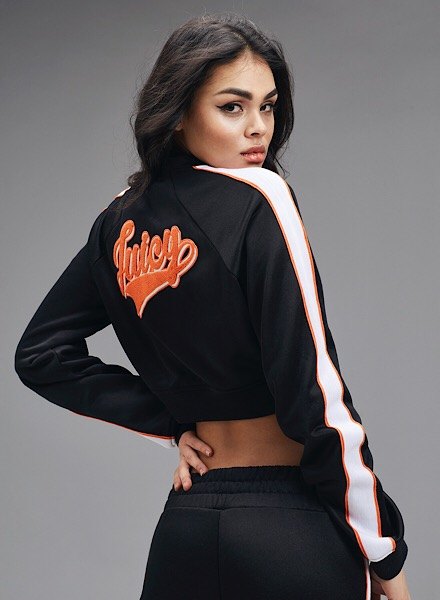 Next Article
JD WOMEN | October 16, 2023
Dreamin' Of Denim – The Style Guide