With the days getting longer and more opportunity to see ya mates, it's time to refresh your look! When hitting the streets, make sure you're sporting a premium 'fit from Emporio Armani EA7.
Whether you're stepping out or relaxing back at home, EA7 makes sure your comfort is king. Their range is packed with next level looks from tees to trainers that use quality materials and unrivalled style that keeps you feelin' A1.
Upgraded Essentials
When the sun hits and it's time to go full T-shirt mode, make sure your style isn't slackin' with simplistic tees that won't go unnoticed. With classic crew necks and signature EA7 branding for unforgettable style, these street-statement tops are a must-have of every Summer rotation.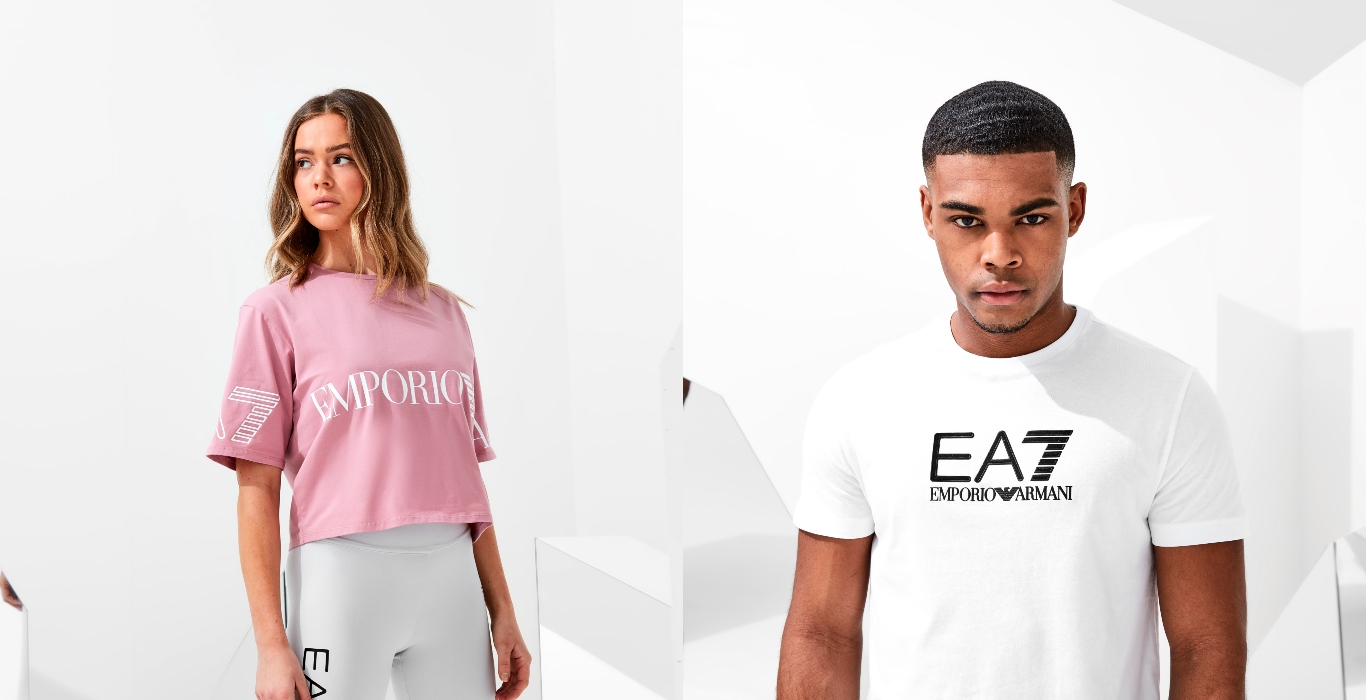 Zip Up, Look Sharp
Don't worry when the temp' drops and it calls for another layer. Fit the bill from head-to toe in JD-exclusive tracksuits! Worn as a matching set or switched up with another hoodie or sweatshirt for a versatile vibe, these latest looks from EA7 bring a luxe edge to your cosy casuals.
In a range of colourways and designs that are sure to hit the spot, it's time to upgrade your 'drobe and take on the town.
Ready to turn heads? Shop the latest collection from Emporio Armani EA7 right here!
Next Article
JD OFFICIAL | November 2, 2023
Blow The Budget: Episode 2