Kick-back and ease your way into the weekend with a brand-new ep of 'Survey Says'. That's right, episode 15 just landed!
Not seen the rest of the series? 'Survey Says' is the ultimate survey show. Each time, we link up with a load of JD regulars to debate just how men and women really see each other. It's all about honesty, relationships, social media and more.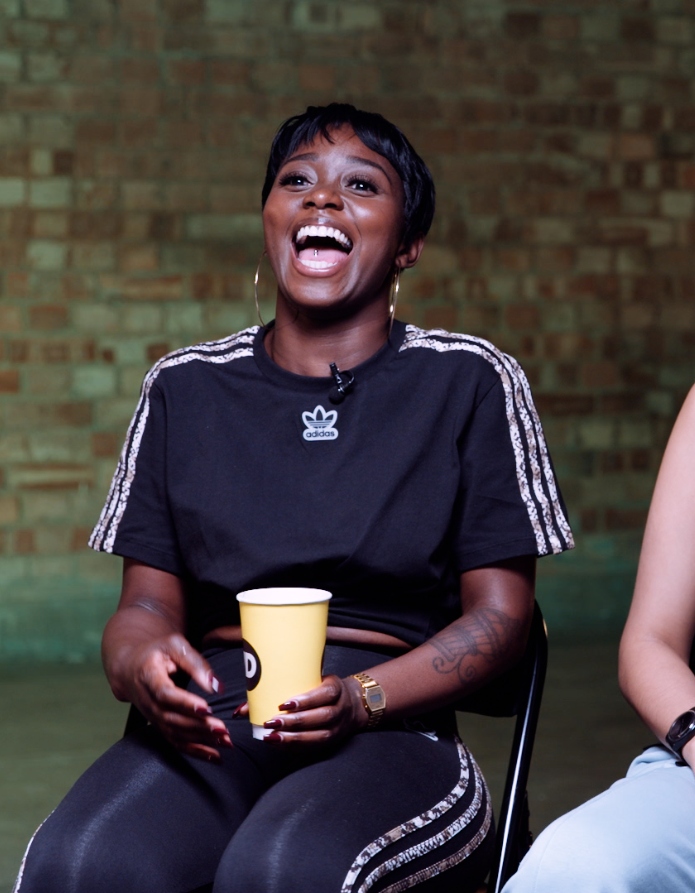 In the latest ep, we're sticking with the same format as last time. We're getting pairs of guys and girls together to answer some of the toughest relationship conundrums on the internet…Ready to learn more about relationships than ever before?
Episode 15
In the latest ep, our host Savage Dan (@savagedan10) is joined once again by the usual group: Mimi, Hemah, Malaika, Khadejia, Miles, Jordy, Lippy and PK Humble.
Covering stacks of new topics, each pair discusses everything from partners significantly lying about their age, to going back to someone that ghosted you…
What do the gang think? Tune in now!
Need to catch up on episode 14? Check out what happened last time and make sure you're subscribed to our YouTube channel, JD Official, for loads more series' ft. your fave faces.
Next Article
JD SPORTS | October 25, 2023
Just Announced: Oleksandr Usyk v Anthony Joshua II