We're back for more! Our brand-new series 'Survey Says' dropped last week and now episode 2 is here! In this show, a whole load of familiar faces are debating how men and women really see each other.
Survey Says is the ultimate series talking all things honesty, relationships and loads more. In each ep, our host will be joined by a whole load of guests that are down to debate!
Ahead of the show, the guests will have to fill out a short survey, which covers topics all about relationships, from social media to communication!
Once the results have landed, the host will put each pair of guests in the hot seat to uncover the findings. Packed with heated discussions, awkward moments and plenty of banter, be sure to check it out!
Episode 2
In episode two, JD-regular, Savage Dan (@savagedan10) is back hosting and he's joined by the likes of PK Humble, Malaika, Lippy and loads more! With each guest in a pair, they discuss the results of their surveys. From how selfish men and women are, to who falls out of love quicker, it's heatin' up!
Tune in to episode 2 right here!
Not seen the first ep? Make sure you're subscribed to our YouTube channel @jdofficial so you never miss any of the action from this and all our other series. Stay locked in for Episode 3 of Survey Says!
Next Article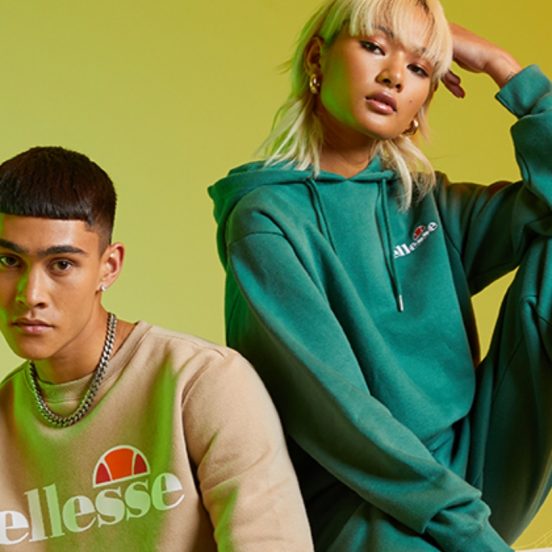 JD OFFICIAL | October 23, 2023
Ellesse Essentials: Street or Sofa?