Did ya hear? We're catching up with our fave JD gal, Chloe Burrows, this week! 
Our first EVER JD Women ambassador, Chloe is our ultimate style inspo and we're obsessed! To give you the chance to meet up with her face-to-face, we've organised an amazing Meet and Greet event in London on Wednesday 27th October.
To be in with a chance of hittin' the event, click here to sign up! Full details of the Meet and Greet will be disclosed to winners of the comp'.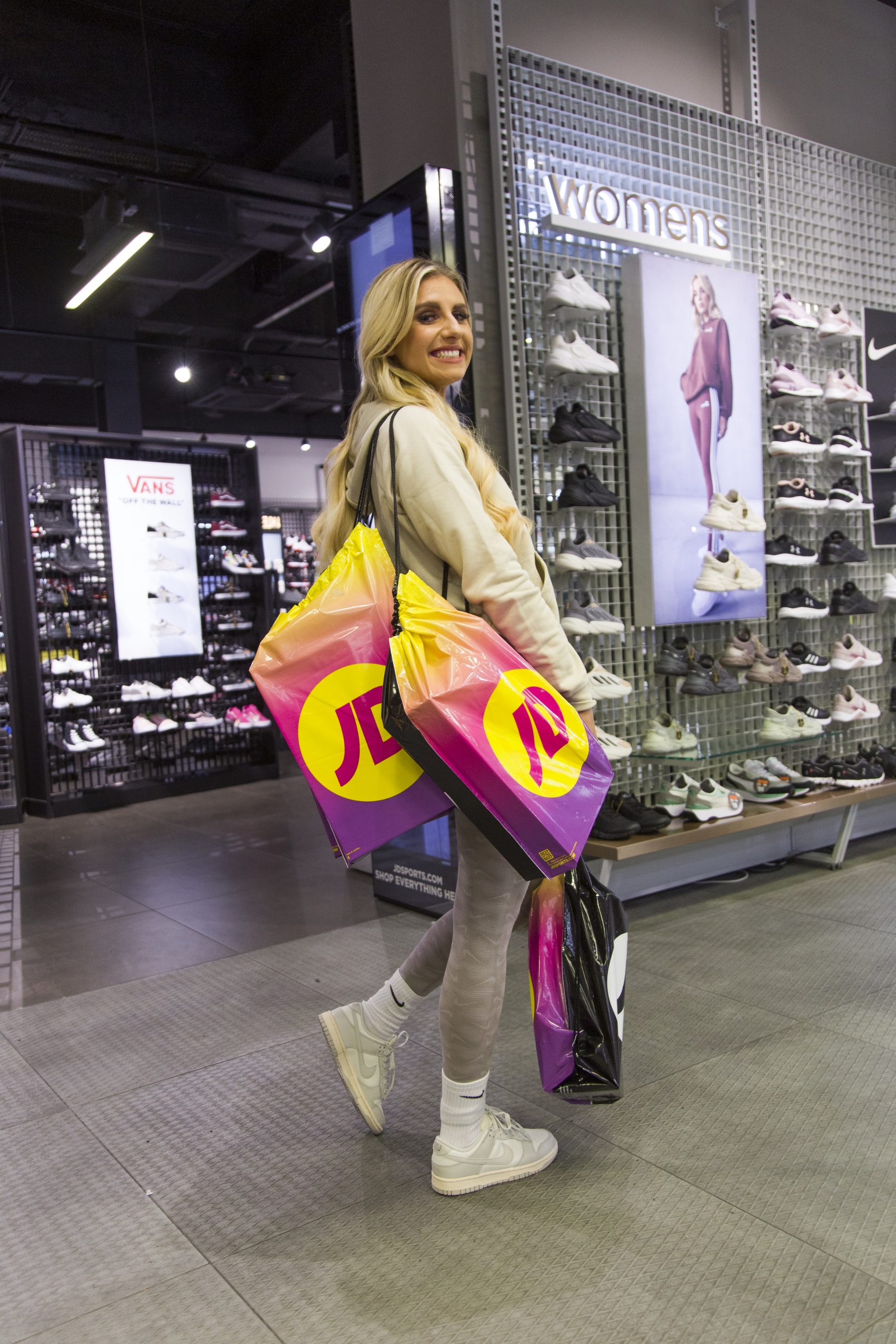 The Perf' Match 💖
Since winning our hearts on this year's Love Island, Chloe has been making moves with her infectious personality, down-to-earth vibe and an incred' style that we love to see.
In case ya missed it, Chloe hung out with us at Manchester's Parklife Festival this year. We saw her again at our guy AJ's fight night in London.
Now that our partnership's official, we took our gal on a trip to Dubai to celebrate! While we were over there, Chloe was flexin' some stunning Pink Soda Sport style for an exclusive photoshoot. Let's just say we'll definitely be copping the look!
And if you didn't catch our announcement ad, check it out over on TikTok or Instagram!
Wanna Win ? ✨
Chloe's the type of gal we just love to be around, and we can't wait for our meet and greet event!
Sound good? To be in with a chance of getting to the London Meet and Greet on the 27th October, sign up here! 📲 Full location details will be disclosed to the lucky winners.
And if you wanna keep up with all things Chloe, make sure you're following @jdwomen on Insta for the latest Chloe content, and keep your eyes on our blog to find out more! 
Next Article
JD WOMEN | October 18, 2023
JDX Week Is Here!