Calling all sneakerheads! ?
Obsessed with trainers? Think you've got the ultimate sneaker stack? Then you could be exactly what we're looking for.
We're on the lookout for the ultimate sneakerhead and we've got a mega prize for the winner. Find out what's up for grabs and just how to enter right here ⬇️ ⬇️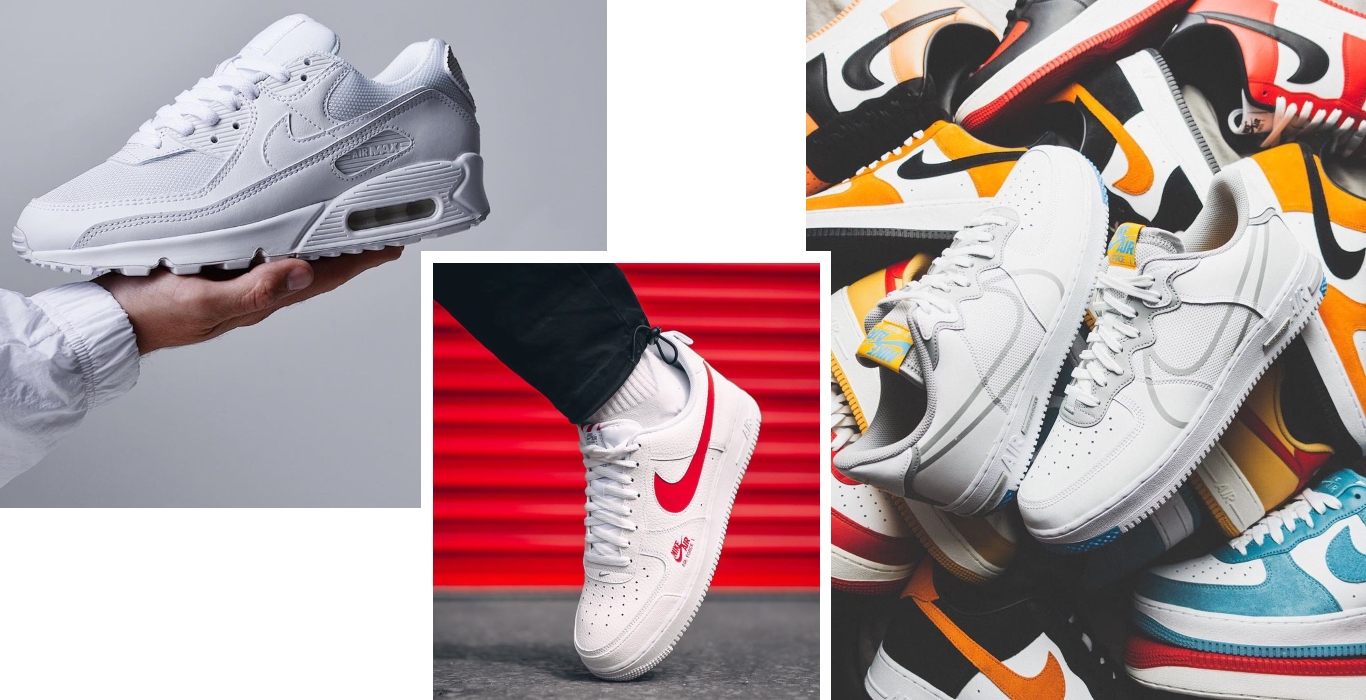 (?: @pugsandkicks / @peter_coyne / @lewearle)
What You Can Win
The winner will be given the chance to star in our exclusive IGTV series; Sneaker 'Drobe. Not seen it before? In each ep, an influencer gives us a close up look at their trainer collection. Catch up on previous eps over at @jdofficial!
As well as featuring in Sneaker 'Drobe, you'll be kitted out in a brand new 'fit, including a pair of creps to add to your rotation.
Not stopping there, you'll also bag a load of tech goodies to help you to create your content! The bundle includes a Sony A51000 Mirrorless Camera, memory card, tripod and mic. The works.

(?: @sallyssneakers / @roseyjones / @everythingairmax)
How to Enter
Sound good? For your chance to win, all you gotta' do is upload a snap of your crep collection with #JDSneakerdrobe. Make sure to tag and follow us @jdofficial.
The competition ends 19.07.20 so get sending in your snaps! Good luck!
Terms & Conditions apply.
Next Article
JD SPORTS | October 25, 2023
Pre-Order Celtic FC Trainingwear Now