Stop what you're doing! 'Champions League of Everything' is back and episode 2 just dropped.
Champions League of Everything is the ultimate debate show! In each episode, there's a panel of familiar faces, plus a special guest host to watch it all go down. The guys will be discussing a whole load of talking points; big and small! Expect debates, arguments, banter and MORE. Don't miss the drama…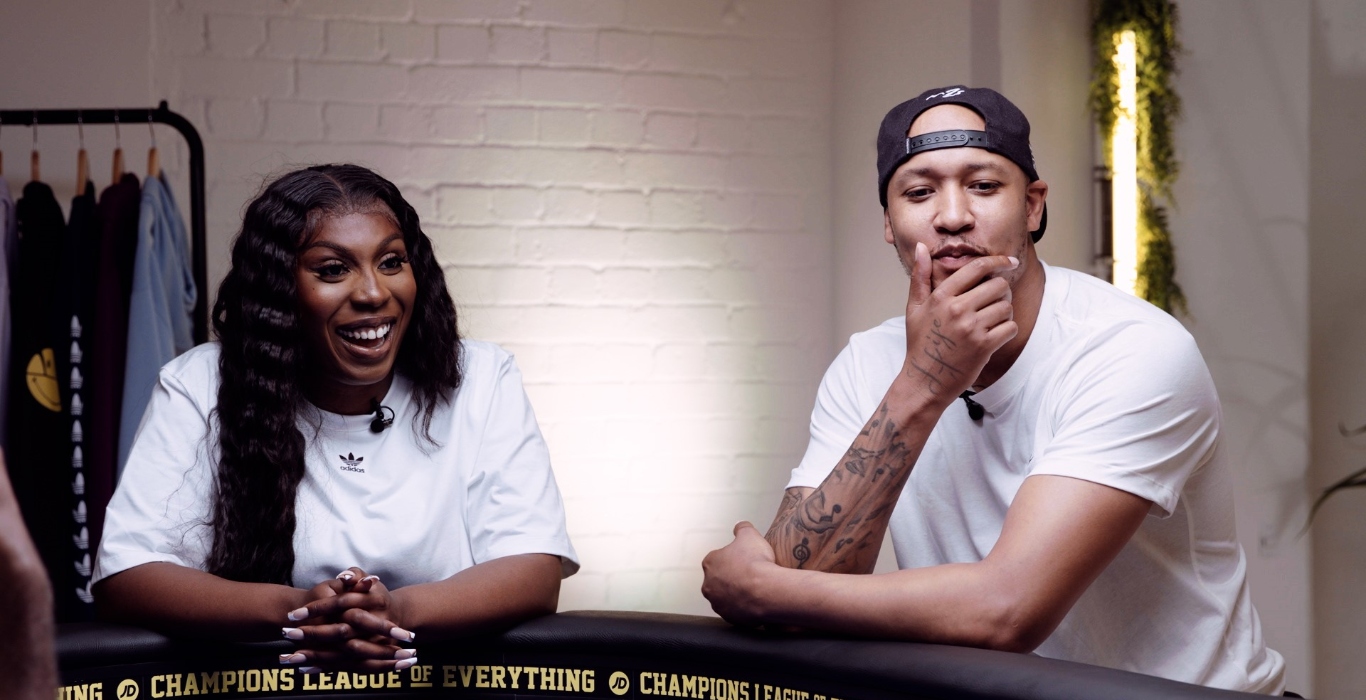 Episode 2
In the latest episode, our guy Chuckie (@chuckieonline) is back hosting and he's joined again by Tazer Black (@tazerblack), Margs (@margsmt), Mimi the Music Blogger (@mimithemusicblogger) and Lippy (@dondalipz). This time, the guys debate who the next rep superstar will be…Who do you think is backing who? Tune in now!
Missed the first ep? Catch episode 1 here. For the latest and greatest series' including our guy WillNE, Specs Gonzalez and more, make sure you're subscribed to your YouTube channel, @jdsports.
Stay locked in for episode 2 of Champions League of Everything!
Next Article
JD FOOTBALL | November 2, 2023
Euro 2020: The Tale Of The Final