Haven't you heard? Over the weekend we announced that we'd linked up with Chunkz! That's right, man like Chunkz has officially joined the JD fam.
We've loads of BIG things to come as part of the partnership and we're kicking off with some YouTube heat.
Want the inside scoop on Chunkz?! We've got you.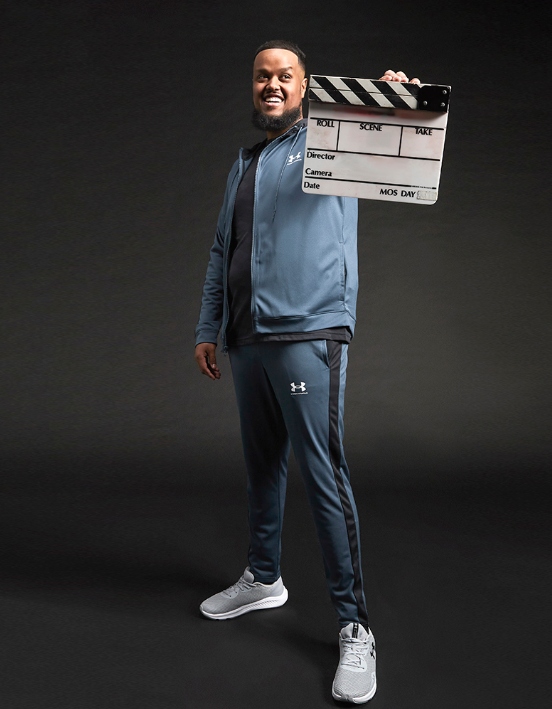 Chunkz x JD
To celebrate the launch, we've just dropped our first YouTube vid ft. our guy, Chunkz!
From contract signing to billboard reveal, tune in now as Chunkz records content, takes photos and lets us know what he's got in-store for a massive 2022!
Make sure you're subscribed to our YouTube channel @jdofficial and stay locked in for more of Chunkz!
Next Article
JD OFFICIAL | October 23, 2023
Champions League of Everything: Episode 18